In this book club, we explore recent literary works focused on international affairs, policy, or practice—with an emphasis on innovation, new voices, and diverse perspectives. Notable leaders and thinkers from the international affairs, global development, and allied sectors facilitate lively and inclusive discussions, providing a structure for collaborative interpretation, learning, and growth.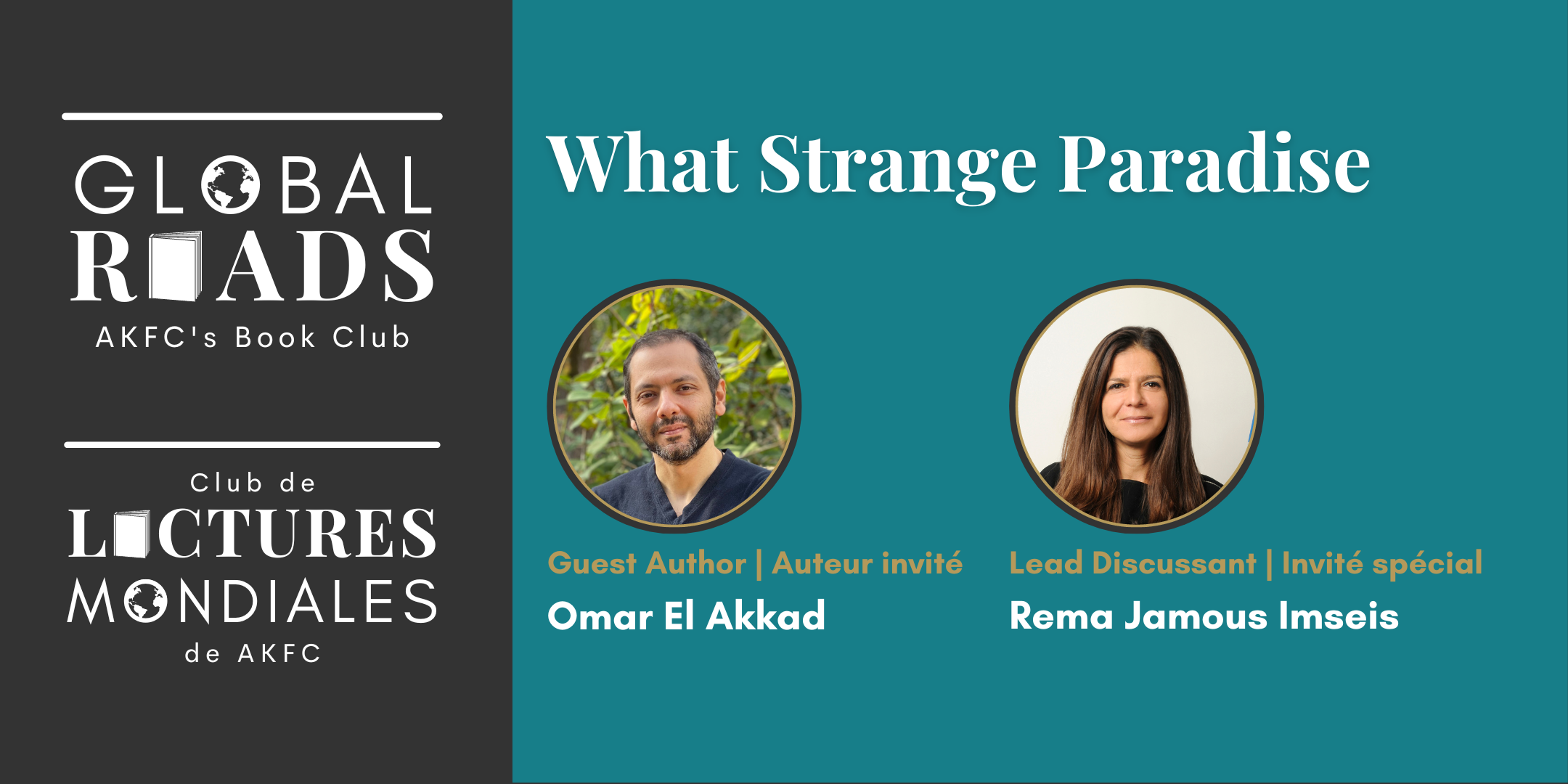 On December 6, 2022, in the last Global Reads session of 2022, discussant Rema Jamous Imseis, United Nations High Commissioner for Refugees (UNHCR) Representative in Canada, led a thought-provoking discussion with author Omar El Akkad on his novel, What Strange Paradise, which delves into the complex topic of forced migration from the points of view of two children. Watch the recording.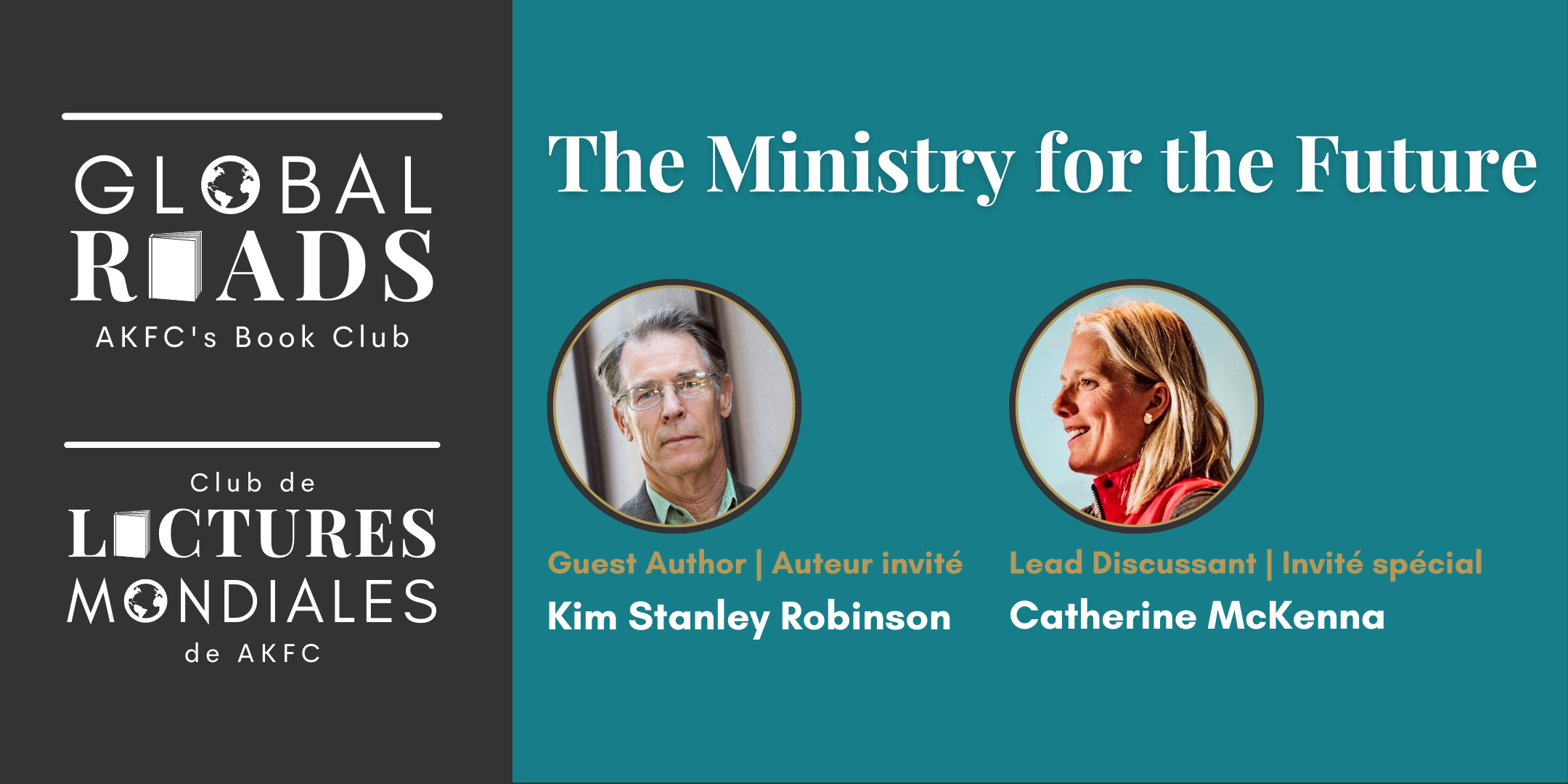 On November 29, 2022, Global Reads examined The Ministry for the Future, a novel which uses fictional eyewitness accounts to tell the story of how climate change will affect us all, together with author Kim Stanley Robinson and discussant Catherine McKenna, Chair of the UN's Secretary-General's High-level Expert Group on Net-Zero Commitments. Watch the recording.
On April 14, 2022, the inaugural session of Global Reads, explored Aftershocks: Pandemic Politics and the End of the Old International Order together with author Thomas Wright and discussant, Christopher MacLennan, Canada's Deputy Minister for International Development. Watch the recording.
Sign up to our events list to be notified of future Global Reads and other events.