AKFC works with Canadian educators to deepen their understanding of global issues and empower them with practical tools and strategies to engage their students to become active global citizens.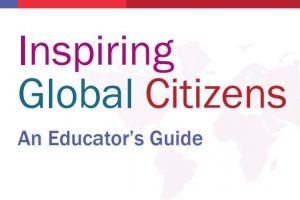 Inspiring Global Citizens– An Educator's Guide
A free classroom resource designed for intermediate and secondary school classes to help students understand their roles as global citizens in an increasingly interconnected world. Easily adaptable to the unique needs of your classroom and students, each unit contains activities that support cross-curricular learning, and incorporates a range of skills-based competencies such as critical thinking, problem-solving, communication, and map analysis.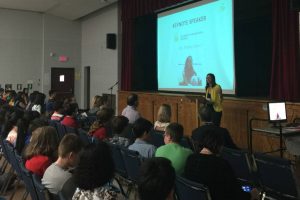 Development Champions Speaker Bureau
Are you looking for a dynamic speaker to inspire your school or event? Our Development Champions are storytellers, bringing their global experiences to audiences across Canada. Learn more about how people from across the country are contributing to reducing global poverty, and find out what you can do, too.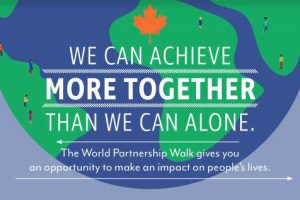 World Partnership Walk Schools Kit
Get your students involved outside the classroom.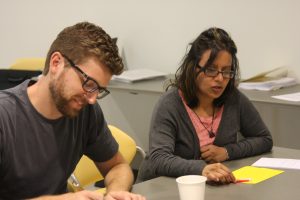 Teacher Workshops
Our workshops equip Canadian teachers with strategies and resources they need to integrate international development and global citizenship into their classrooms and schools.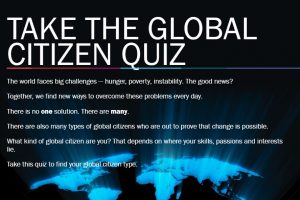 Global Citizen Quiz
There are also many types of global citizens who are out to prove that change is possible.
What kind of global citizen are you? That depends on where your skills, passions and interests lie.
Sign up below for a monthly email with helpful resources and tools.