Since 1989, Aga Khan Foundation Canada (AKFC) has been helping to develop young Canadian leaders in the field of international development through its International Youth Fellowship Program. Here, in their own words and pictures, current Fellows and alumni share first-hand accounts of their experiences.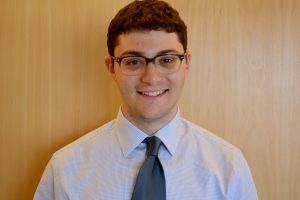 From the Framework to the Field: Learning About School Improvement in Uganda by Marc Lombardi
We approach Madikini Primary School as our vehicle bounces along a bumpy road, and we admire the green hills and farmland that surround us. Madikini is located in a remote part of Koboko, northern Uganda.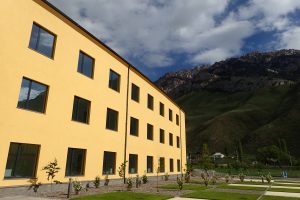 Finding inspiration from your office by Emma Bell-Scollan
When people think about international development work, they generally think of daring field work, personal hardship, and projects that have a direct and immediately visible impact on beneficiaries.
Kettles and cameras in Karasu, Kyrgyzstan by Rachel Mather
When my friends and family pictured my life in Kyrgyzstan, they imagined I'd be working "in the field". My day to day life is quite different though.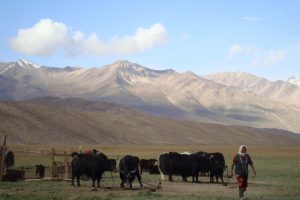 Lighting the path for change by Eve Johnson
"Today, I needed surgery, but I have to wait for the light of tomorrow. I lie quietly in the clinic bed, watching as the opaque haze of dusk surrounds me. I wait patiently. Unfortunately, the pain does not diminish with the fading light. The seeping darkness seems only to heighten its intensity."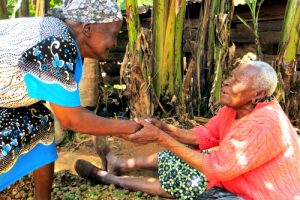 Don't hit hard, hit home – A lesson in journalism from Kenya by Elizabeth McSheffrey 
I found Jesca Ciahcabi sitting beneath the shade of a crispy, brown banana tree. I reached for a handshake, but instead she hugged me. We were in Ndiruni, a small village roughly three hours northeast of Nairobi.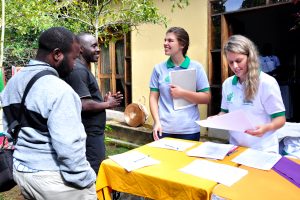 "Don't worry, be happy" by Laura Fortin
Arua, Northern Uganda. Friday, 5 a.m. I wake up to the call to prayer at the nearby mosque, and the sound of heavy rain. My mind starts running wild.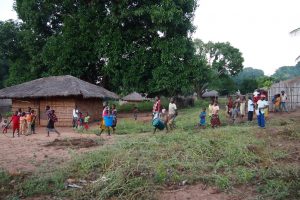 From the field to market in Mozambique
When most of your workdays are spent in front of a computer, it's easy to forget where the food on your plate comes from.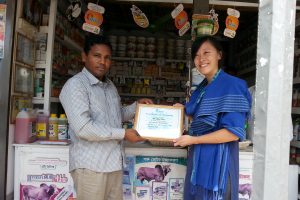 Supporting dairy farmers in Bangladesh by Jennifer Wong
I've been in Bangladesh for more than two months now, working with CARE Bangladesh on their programming to help rural farmers improve their agricultural practices – and incomes.