Volunteers are key to our success. Their contributions of skill, talent, and time, fuel every level of our work in Canada and around the world.
Read the stories of just a few of our amazing volunteers below.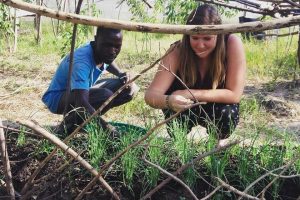 Introducing AKFC's newest Development Champions
The Development Champions are a group of dedicated volunteers from across Canada who share personal stories about their experiences in international development to promote discussion and learning on global issues.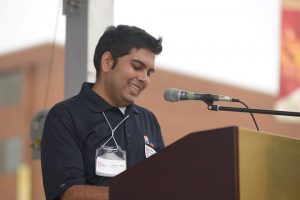 What's possible when we 'unite around a cause': Volunteer Sultanali Ladhani
"It had become a tradition for some of us on Walk day to gather around at noon and print the fundraising results together. Looking at that final total was always a heartwarming feeling because it reminds you of what is possible when people coast-to-coast come together and unite around a cause."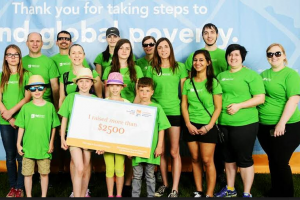 "I believe we all have a responsibility in this world to help one another": volunteer Tabish Jiwani
Drawing on her childhood in Uganda, Tabish channels her "river" into her role as a workplace team captain for the World Partnership Walk.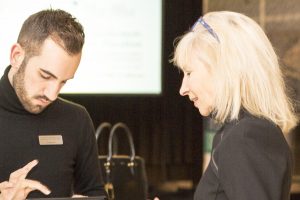 The Best of Canada: Volunteers at the heart of our work
For more than 35 years, Aga Khan Foundation Canada has brought the best of Canada to the world to change people's lives for the better. From the very beginning, volunteers have been at the heart of our work.
"World Partnership Walk helps to open a door to the larger world." School Team Captain Shreya Gandhi, Victoria, BC.
First-time School Team Captain Shreya Gandhi feels it is important that young people in Canada understand the challenges of those living in poorer parts of the world: "We need to look past ourselves, and to a greater purpose," Shreya said.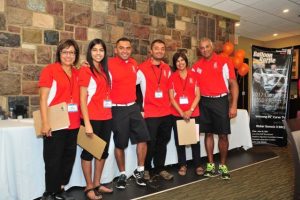 "World Partnership Golf is not like any other tournament." 
"I was lucky enough to be born in this developed country, with everything I could ever need at my fingertips. It is devastating to think that this was not the case for my parents and is still not the case for millions of people on this planet." Raeesa Mohamed, World Partnership Golf (WPG) Volunteer, Edmonton, AB.