From 2012-2017, Aga Khan Foundation Canada brought dynamic speakers to inspire schools, workplaces, and community organizations through the volunteer Speaker Bureau.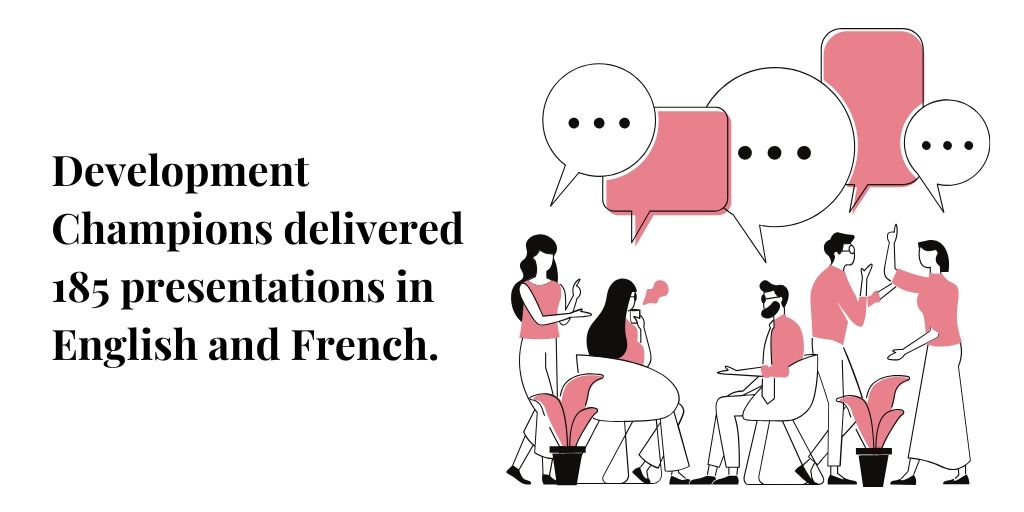 Development Champions were storytellers who brought their global experiences people from across the country, telling the tale of Canada's leadership and contributions to reducing global poverty, and how they can get involved.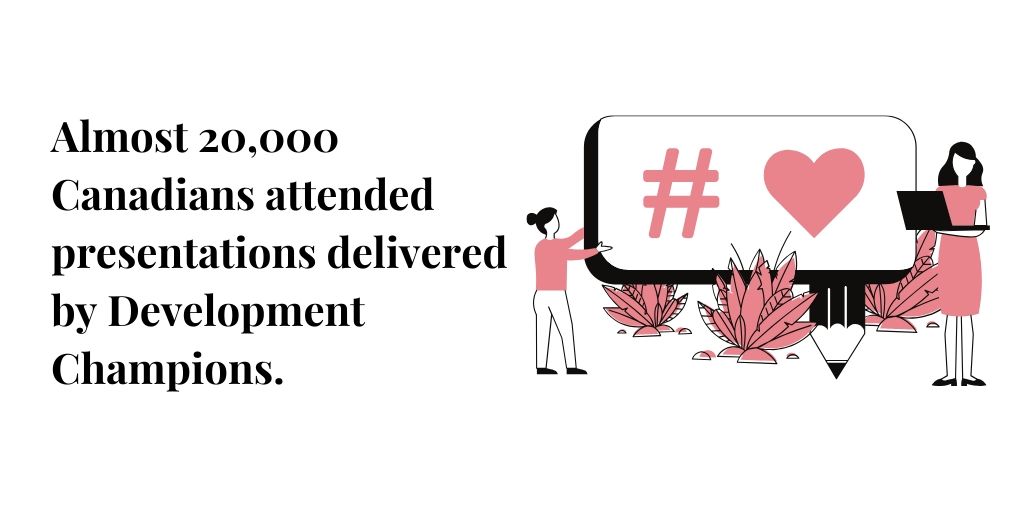 Based on their firsthand experiences overseas, each Development Champion's presentation was unique. Speakers came from Victoria, Vancouver, Calgary, Saskatoon, Winnipeg, Greater Toronto Area, Montreal, Ottawa, Quebec City and Truro.