Who we are
Committed to breaking the cycle of poverty, Aga Khan Foundation Canada (AKFC) is an international development organization and registered Canadian charity. Since 1980, we have improved millions of lives in Africa and Asia, working in partnership with the Government of Canada and diverse Canadian institutions and individuals.
We take a holistic approach to development challenges, tackling poverty on multiple fronts, in over a dozen countries in Africa and Asia. We draw on the expertise and resources of the wider Aga Khan Development Network (AKDN), including highly skilled local staff who can deliver programs and help monitor progress to ensure strong results and effective use of resources.
AKFC is headquartered in the Delegation of the Ismaili Imamat in Ottawa, Canada.
This facility serves as a representational role for the Imamat and its institutions, offering a centre for building relationships, enabling quiet diplomacy, and disseminating knowledge and information, while reflecting the wide-ranging humanistic and humanitarian agenda of the AKDN.
Our programs
For nearly four decades, we have partnered with the Government of Canada, Canadian institutions, and individual Canadians on hundreds of programs to tackle the root causes of poverty and inequality.
Explore our current and recently completed programs.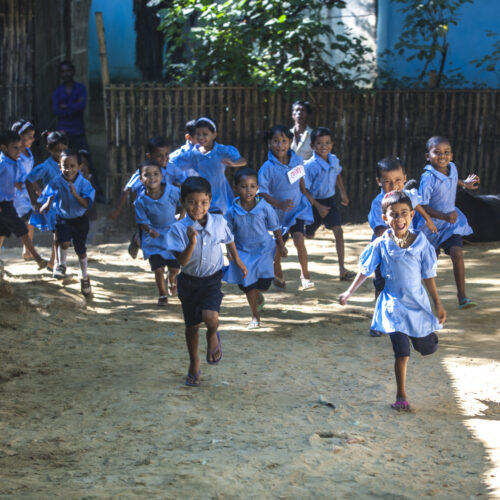 Our people
We have approximately 50 staff members, based in Ottawa and across the country. The team has expertise in community-led development throughout a range of programmatic areas, monitoring and evaluation, gender equality, financial management and compliance, public engagement and fundraising, and non-profit management. We also benefit from the support of thousands of volunteers across Canada.
Ensuring a cohesive strategic direction both nationally and globally, our governance structure contains both a global Board of Directors and a National Committee in Canada.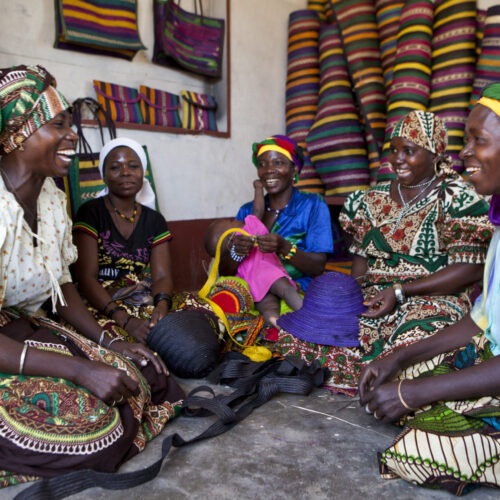 Policies
Gender equality is at the heart of our work in Canada and overseas. AKFC's Gender Equality Policy sets out our perspective on and approach to gender equality.
AKFC is committed to safeguarding, which means we promote respectful relations with and between all staff, associates, beneficiaries, and wider communities with whom it works, and take all reasonable measures to prevent harm.
In Canada, we empower the public to learn about global development, channel skills and expertise to support our work overseas, and promote learning and exchange within the development sector. Thanks to our committed volunteers across the country, we raise millions of dollars every year to support our work in Africa and Asia.
Our most recent fundraising reports are available here.