Good health, quality education, economic opportunity, gender equality, clean water and air, nutritious food, and space to participate in civic life: these are cornerstones of a more peaceful, prosperous, and pluralist world. We work alongside women and men to build a strong foundation for the future, and make sure they possess the knowledge and tools to sustain development gains over the long term.
Our approach to development reflects a commitment to: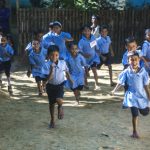 Embrace complexity.
Poverty is complex, so we work on multiple fronts to improve quality of life.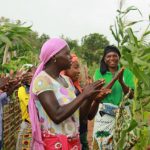 Build self-reliance.
Communities know best what barriers stand in their way. We listen, and provide the support they need to break down those barriers.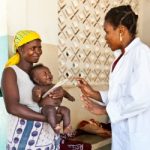 Invest in the long term.
Change is generational, and so is our commitment to the places where we work. We invest in local, permanent institutions like universities and hospitals to drive development for generations to come.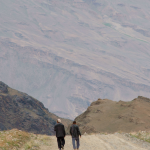 Work in partnership.
No one has all the answers. We collaborate with individuals, communities, governments, local and international businesses, and other AKDN agencies to coordinate efforts and learn from each other.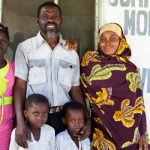 Foster gender equality.
Our programs ensure that women, men, girls, and boys reach their full potential, share in decision-making, benefit from resources and services, and enjoy equal status.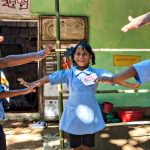 Promote pluralism.
Diversity makes society stronger. We are committed to inclusive development, where everyone has opportunity – regardless of age, gender, beliefs, ethnicity, or background.
Everyone, no matter where they are born, deserves hope for a better future. We work in more than a dozen countries, with some of the most vulnerable people in Africa and Asia. Many of our programs serve those living in remote, hard-to-reach regions like the high mountain valleys of Tajikistan or drought-affected farmland in rural Mozambique. In Canada, we undertake a range of initiatives to engage and inform Canadians from coast-to-coast on critical global issues, and we mobilize the best of Canadian skills, expertise, and funds to build a more peaceful, prosperous, and pluralist future for all.