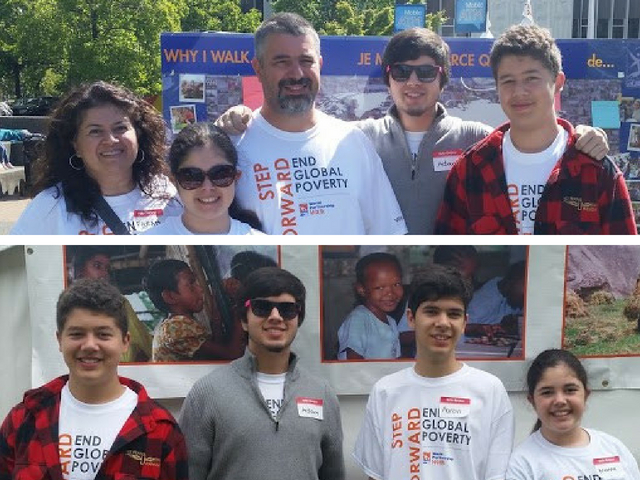 For Farah Caflisch, getting involved with World Partnership Walk all started with her mom. "She got me interested in going to the Walk and helping out in Vancouver. [So] when I moved to Victoria, I started attending the Walk here," she said.
Today, it's a family affair. "Our fundraising has changed over the years to accommodate the ages of my kids, so that they could be involved," Farah said. "More recently, we have had bake sales, popsicle sales, watermelon sales, and car washes run by the students at [their school]. We have also had samosa sales and vegetarian Indian food sales."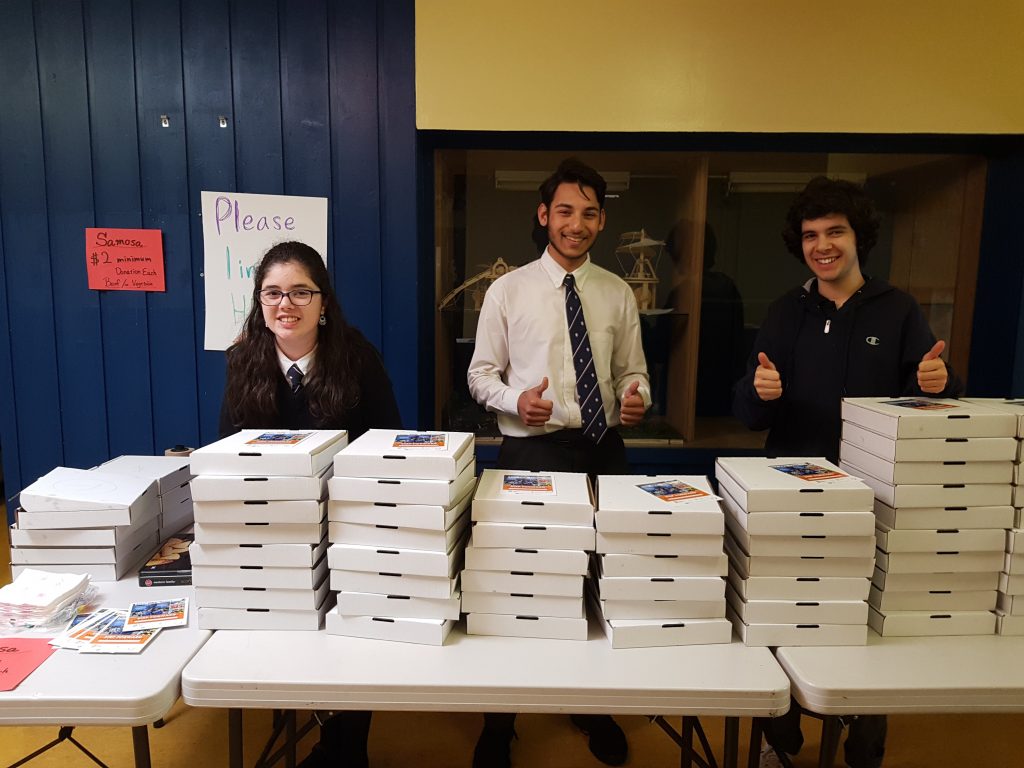 For the Caflisch family, the Walk gives them a way to live out their values. Everyone has the right to access basic necessities, so they have a chance to succeed in life, said Farah. Through World Partnership Walk, they are able to put their global citizenship into action.
There are so many ways to get involved with World Partnership Walk. For new fundraisers, Farah has this advice: "Start with something that you can handle. Take baby steps, and make your fundraiser doable."
From tots and tykes, to school groups, workplace teams, and beyond, there is a way for you to be involved with World Partnership Walk! Learn more about fundraising your way here.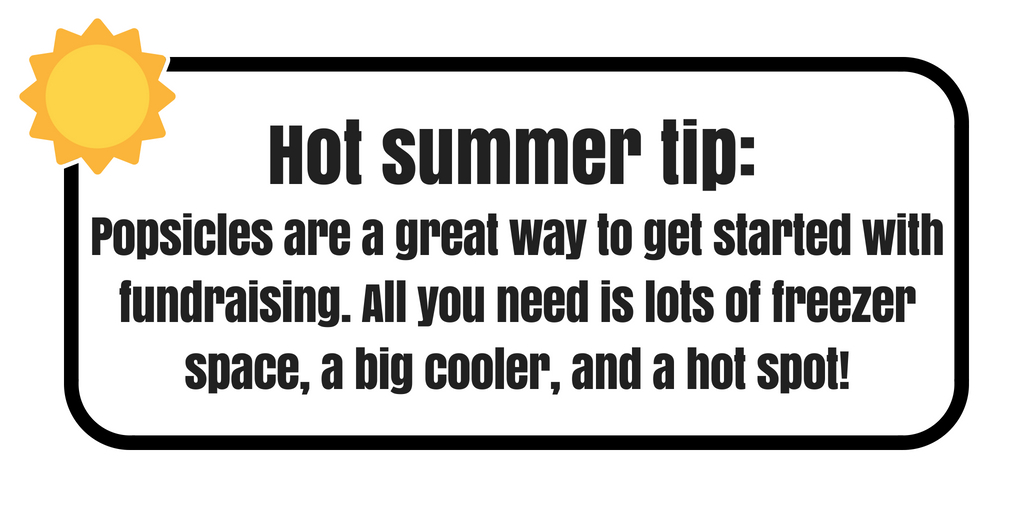 Register for World Partnership Walk today!
There's still time to register for the 2018 Walk as an individual or team and be part of Canada's largest movement to fight global poverty.
Together, let's show the world that Canada is here for them!