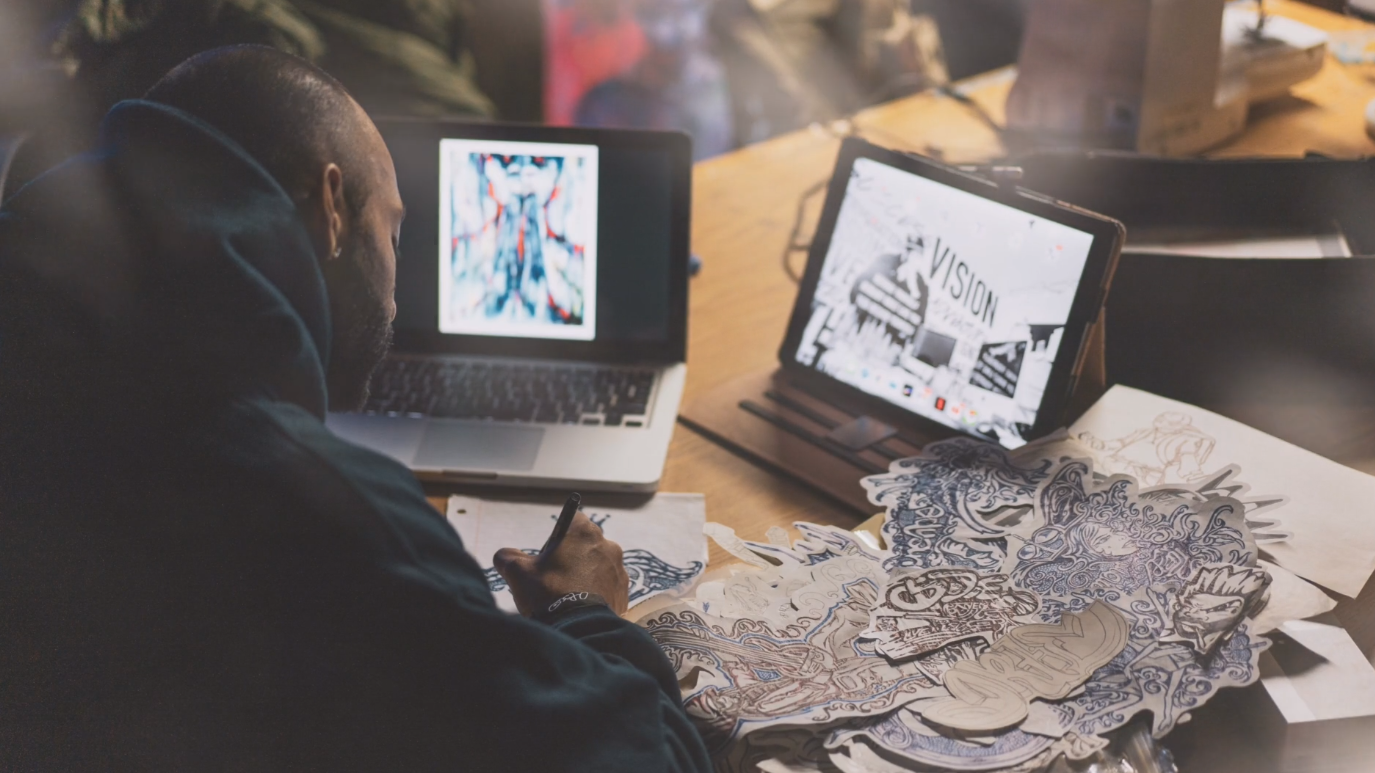 From handing out water and high-fives on a street corner in Ottawa, to designing a t-shirt proudly worn by thousands of Canadians, Arfie Lalani knows first-hand the power of volunteering for the World Partnership Walk.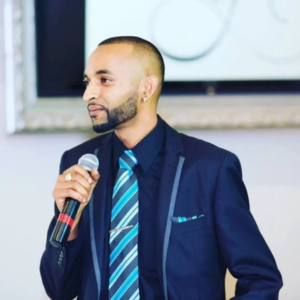 Participating in the Walk was an annual tradition for Arfie's family, dating back to his earliest memories of growing up.
"World Partnership Walk has been part of our community since I was born. It was an annual event for my family. Since I was a kid, I was out there finding sponsors, collecting money, fundraising, and participating in activities," he says.
As he grew up, his experience of the Walk campaign evolved as well.
"There's the kid experience, which is the fun and the activities with your friends. I remember teaming up with some of my friends and we'd be like okay, we're all walking together," he says. "But then as adults, we became volunteers. I remember standing at certain corners to hand out water. It was fun! You choose a partner and you're like, okay let's just hang out here all day and give high fives to everyone that walks by, make jokes, encourage them, and tell them to keep going."
In celebration of Canada's 150th birthday in 2017, the World Partnership Walk wanted that year's shirt to commemorate the occasion in a meaningful way, showcasing a local artist and highlighting the Canadian values and legacy of the Walk. Based in Ottawa, Arfie was asked if he could design the t-shirt.
"It's an honour that people can see me as a designer and they take value in the work that I do," he says. That his work is recognized in the community where he grew up and used by an organization he and his family have always supported, is an additional honour, he says.
Arfie has been designing t-shirts and Partnershop merch with the World Partnership Walk ever since.
There is art behind Arfie's designs for the Walk, but there is also a science to deciding what should go on a shirt every year, he says.
"It all begins with research, research, research," he says. Working together with AKFC staff, Arfie makes his recommendations based on the campaign's goals, messaging, and audience. He adds, "Once we have the core elements, I get to be creative with that."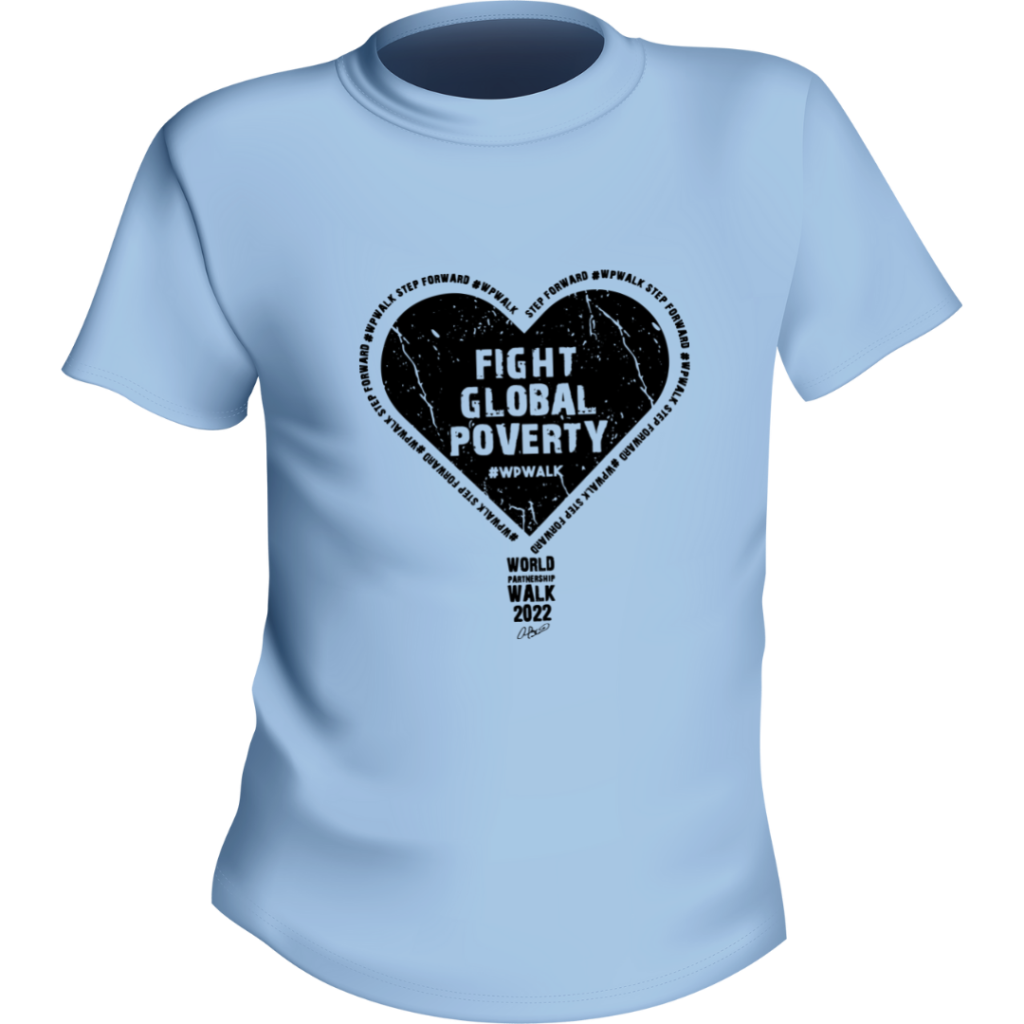 The design for the 2022 t-shirt has been waiting in the wings since the Walk went digital in 2020 due to COVID-19, but the message remains important today.
"The idea here is that we want to express love, we want to show care, especially in these times when…it's been hard for a lot of people," says Arfie.
The 2022 World Partnership Walk campaign launched earlier this month, returning to its usual spring cycle after two virtual campaigns. During the week of June 13, participants will come together in smaller gatherings across Canada to celebrate the campaign's collective achievements in their own unique style, sharing them with the world using the hashtag #WPWalk.
"I'm just excited to see everybody together, working together. We've all learned a lot about ourselves [these past two years]. We're all here to share extra happiness with each other. I'm excited to see the Walk start again. I'm excited to see people post about it. I'm excited to see those t-shirt collectors go and grab t-shirts. I'm excited just to see happiness," says Arfie.
To get your own 2022 Walk t-shirt, register for the Walk and fundraise at least $250 by May 31st to receive your t-shirt for the week of June 13.