Together: An exhibition on global development
The award-winning Together exhibition criss-crossed the country between 2015-2017, visiting all ten provinces and Canada's North.
"Such an inspiring exhibit. I walked out feeling empowered! Thank you for the gift of learning about global change."
The unique exhibition-in-a-truck showcased the important role Canada is playing in reducing global poverty and the role that Canadians can play as global citizens.
This is its legacy.
1,984,517
Social Media Reach
The Impact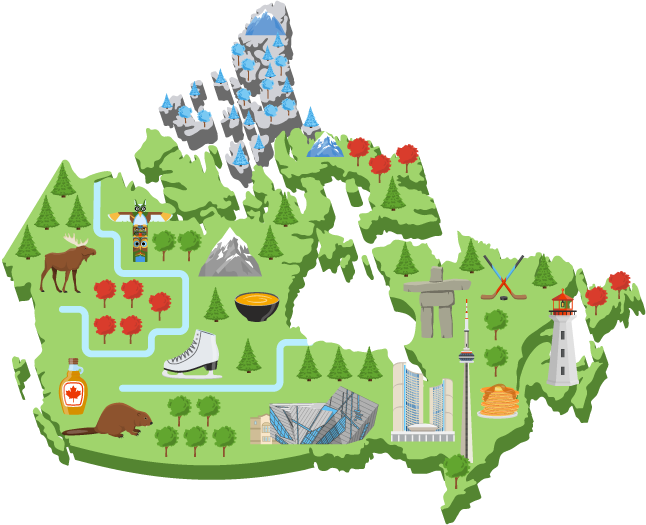 40,000 km
Total Distance Travelled
"Together helps students from grades 9 through 12 to understand and appreciate the impact and influence Canada has on global development. Many Rideau students who visited the exhibit left with messages of hope and optimism, reflections of their own life stories in countries where there was not enough food or clean water, where schooling and health care were unavailable, and the principles of human rights went unrecognized. They expressed pride as new Canadians and committed to fostering the conditions necessary to bring about positive change in the world."