Canadians… we are a country of leaders, innovators, and global citizens.
We understand that our differences make us stronger. And we want to contribute to a more peaceful, prosperous, equal, and pluralist world for all.
For more than 35 years, Aga Khan Foundation Canada has brought the best of Canada to the world to change people's lives for the better.
And now, for Canada's 150th anniversary, we invite you to join us to make an even bigger difference in the world – and celebrate all the ways that we are Canadian.
Find out how:

---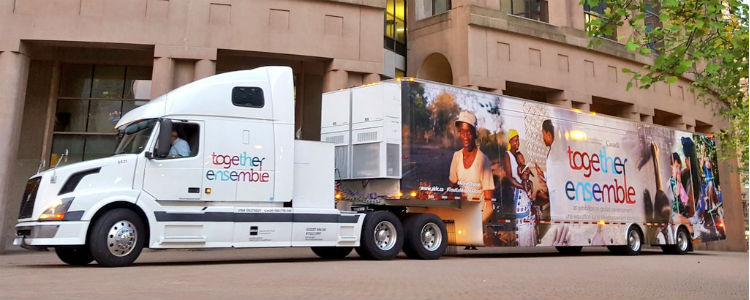 Together: An Exhibition on Global Development
With new stories and displays, the Together exhibition will tour for its third summer in 2017, celebrating Canada's leadership in poverty alleviation and global development. Watch for updates at akfc.ca/together and find out when the exhibition will be in your city.
---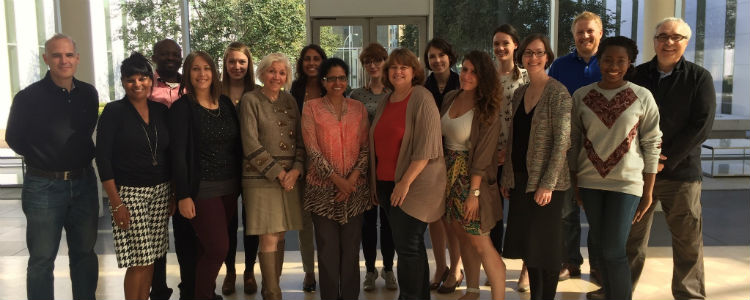 Development Champion Speakers
AKFC's Development Champions, a group of dedicated volunteers across Canada, will be available to speak at Canada 150 events in your community. Their compelling stories promote discussion and learning on both local and global issues, inspiring Canadians to get involved in global development. Book a speaker today!
---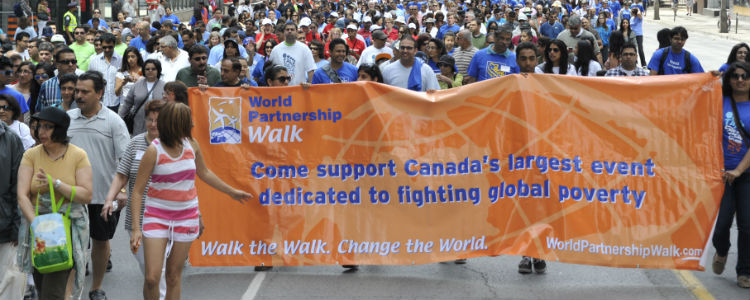 World Partnership Walk
To celebrate Canada's longstanding tradition of generosity, we are inviting Canadians to step forward in 2017 and join the World Partnership Walk, Canada's largest public movement to fight global poverty. Visit worldpartnershipwalk.com to find out more.
---
---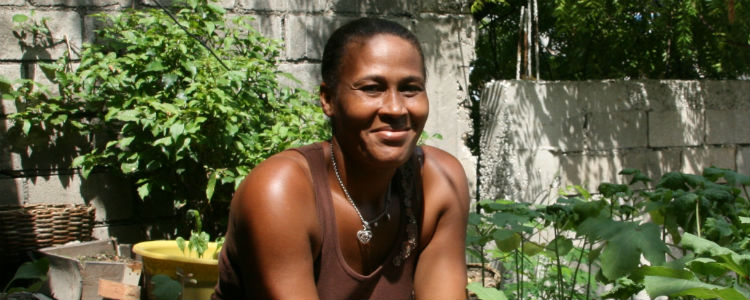 Growing our Community
Ottawa will get a little bit greener in 2017, when AKFC and Just Food brings Canadians together in 2017 to plant and maintain a new community garden. Find out how you can get involved.
---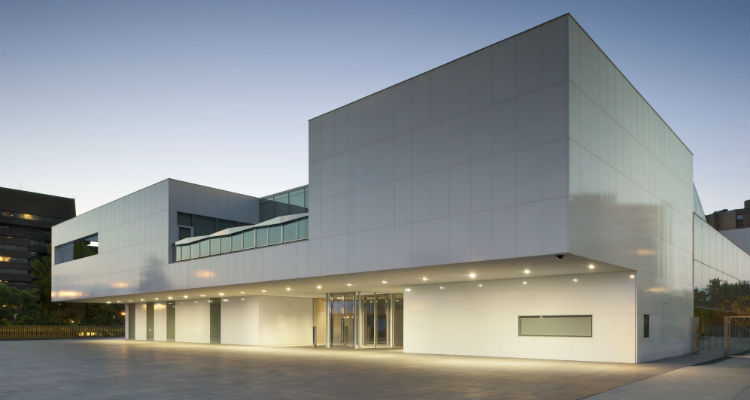 Visit the Delegation of the Ismaili Imamat, Ottawa
Come for a free tour of the Delegation and learn about this architectural marvel and the wide-ranging social, economic, and cultural work of the Aga Khan Development Network.
---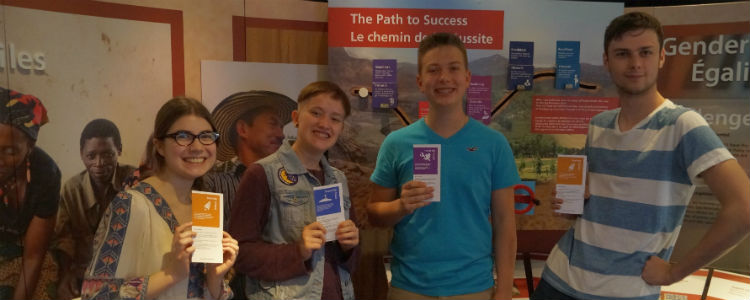 Calling all Global Citizens!
To learn about how you can get involved in Canada 150 and make a difference, subscribe today!
---