Everyone, no matter where they are born, deserves to be healthy.
But in the developing world, gaps in the healthcare system often disproportionately affect women, adolescents, and young children. These gaps are made worse by gender inequalities and other social barriers that prevent millions from getting prompt, quality care.
Many of the common health problems in the developing world can easily be prevented with basic care, like immunization and family planning services… and with Canadian investments, we are making progress towards better health for all.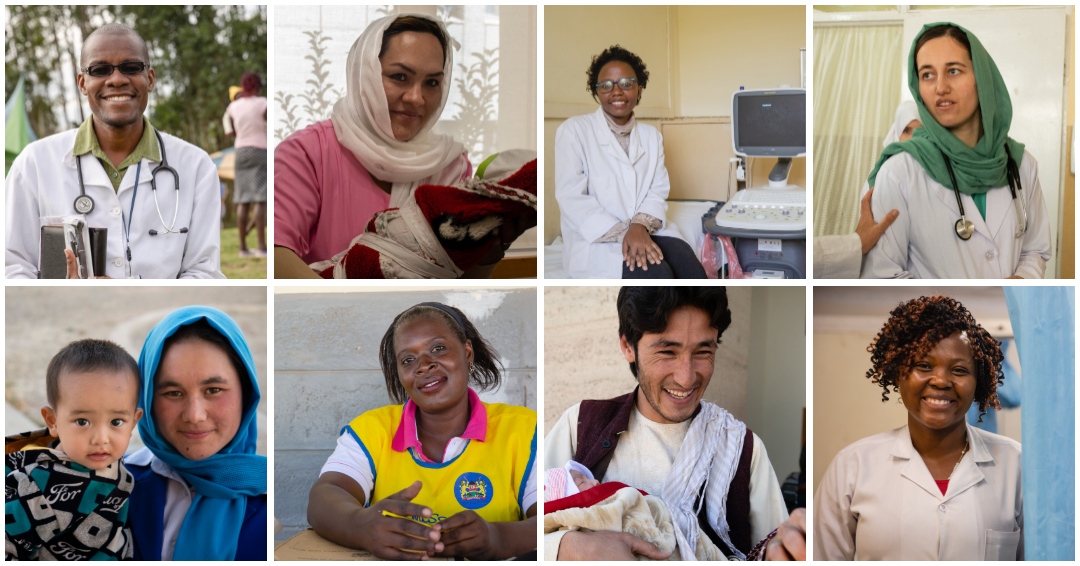 Stay tuned in the coming months, as we share stories of inspiring women and men who are working to break down barriers and improve health across Africa and Asia.

When we're healthy, we can live our lives to the fullest and share our potential with the world. So we're asking our partners – here in Canada and around the world – "Who are you? What part of yourself do you want to share with the world? What's in your heart?"
Join the conversation on Instagram or Twitter, using the hashtag #InMyHeart.
With financial support from: