Is there a connection between gender equality and snow removal in the cities during wintertime? Apparently, in Naryn, Kyrgyzstan, on the day of a snowfall, a man is likely to take a car to get to his office, while a woman walks her child to school, helps an elder relative to the hospital or runs to the nearby store. While he moves in a direct line from point A to point B, she often moves in a zigzag pattern. Moreover, because the woman is more likely to use pedestrian roads, she is more likely to experience injury or trauma from falling on a slippery pavement. The current urban planning, possibly unintentionally, prioritises the needs of drivers over pedestrians and the needs of men over women.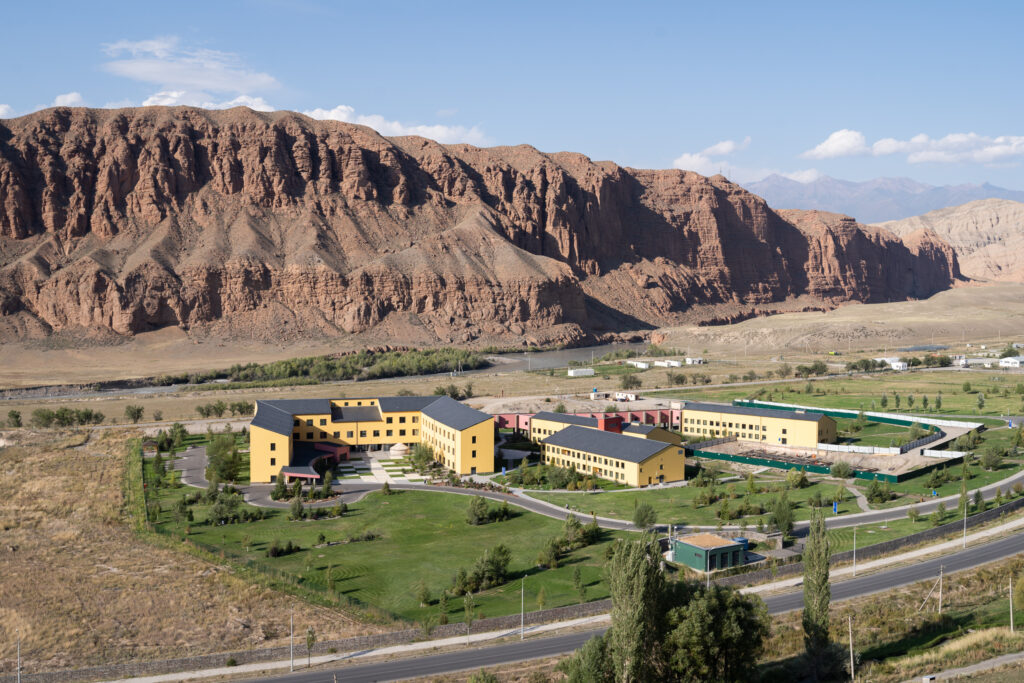 Topics like this one are being brought to the table by the University of Central Asia (UCA)'s School for the Advancement of Gender Equality (SAGE), which was launched by UCA's Civil Society Initiative at the start of the 2021-2022 academic year.
According to Dinara Musabekova, the director of UCA's Civil Society Initiative, SAGE plans to support organisations advancing gender equality in the region by helping them with advocacy at multiple levels. This will help promote gender aspects in urban planning, put gender on the political agenda and bring it into legislation.
During 2022, SAGE participants will engage in an advanced advocacy course and educational trips. They will implement their advocacy projects and present the outcomes at the SAGE regional forum. In addition, high-performing graduates will receive small grants to address gender issues in their communities.
The first SAGE virtual workshop took place December 7-9, 2021. It brought together 60 participants from Kyrgyzstan and Tajikistan, countries where women experience inequality when it comes to access to formal employment and income distribution. Participants from diverse walks of life, including representatives of women's urban and rural NGOs and the mass media, were urged to contribute to changing these inequalities.
SAGE is funded by the Government of Canada, through Advancing Gender Equality through Civil Society (AGECS) under the Foundations for Health and Empowerment (F4HE) programme. AGECS has provided $500,000 to further enable civil society organisations, women's groups and community leaders to advance public goods, especially gender equality, improve access to health care and improve child protection in Kyrgyzstan and Tajikistan.