"Just as crisis is a fact of human history, so of course is resilience, the ability of human communities to bounce back, and often to bounce back even better. But of course, resilience itself is not inevitable… what we've learned is that resilience in the face of crisis is a choice. It must be embraced. And one of our great challenges at this crisis in history is to understand: what are the choices we confront, and what are the choices, open and available to us, to choose resilience." 
AKFC CEO Khalil Z. Shariff spoke in the first edition of the Visionary Voices Ismaili Centre Lecture series last May, offering insights into the framing of crises and four principles that can help us respond to crisis with kindness, optimism, and resilience – for the COVID–19 crisis and beyond.  
"One of the things I've learned in my time, over the last several years with the Aga Khan Development Network is that an approach – an important approach – to dealing with crisis situations…is to respond to them with a certain bifocal vision," said Khalil during the lecture.  
With one lens on addressing the immediate needs presented and one lens looking to the future, this approach to crisis response can help communities rebuild with strength and progress in a post-crisis world. "My view is that there are four things you might keep in mind."  
#1. 
We need to help each other.
In moments of crisis, forces of division often become stronger. "The appetite to blame and to scapegoat become very severe," said Khalil. "These forces of division are exactly the wrong response. They are the things that are going to be the most dangerous."  
Even prior to the COVID-19 pandemic, certain political and social forces were leading to increasing fragmentation. However, the most successful way to a future of peace and prosperity is to approach it with a mindset that we are all in this together.  
"Even the imperatives of the public health guidelines that we've been given – to stay at home, to distance ourselves physically, to wash our hands, to wear face masks – are as much about protecting ourselves as they are about protecting people around us," he said. If we can adopt this perspective amid immediate crisis, we can foster a sense of solidarity that will give us the strength to continue building an inclusive future post-crisis.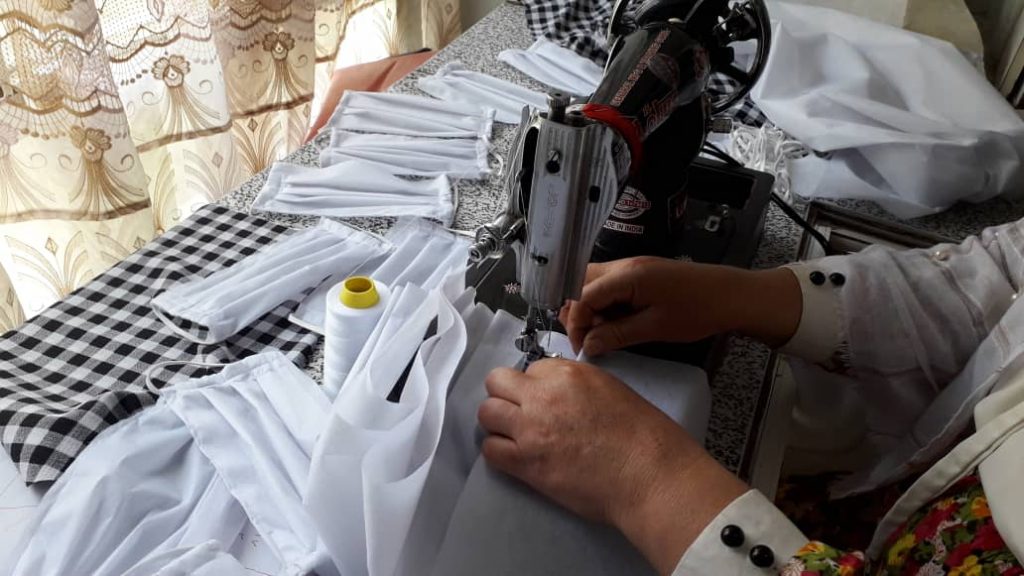 #2. 
Think institutionally, not just individually.
"Another thing that I have learned," said Khalil, "is how difficult it is and how rare it is for us to find networks of strong institutions that can help societies advance." In Canada, we often take for granted the social, political, economic, and civil society institutions that support us – but these networks of institutions allow us to advance in our everyday lives, and act as a safety net in moments of crisis.  
"In many parts of world, there are populations who simply cannot count on that network of institutions being present," he said. But even so, in moments of crisis, we often find the fragilities in our institutions, and focus on the ways in which we were unprepared or fell short. However, the solution should be to re-commit to these institutions, not abandon them: "We need to have a strong institutional vision and commitment now, even in the context of addressing the crisis today, so that we are left with strong institutions who can help us after the crisis."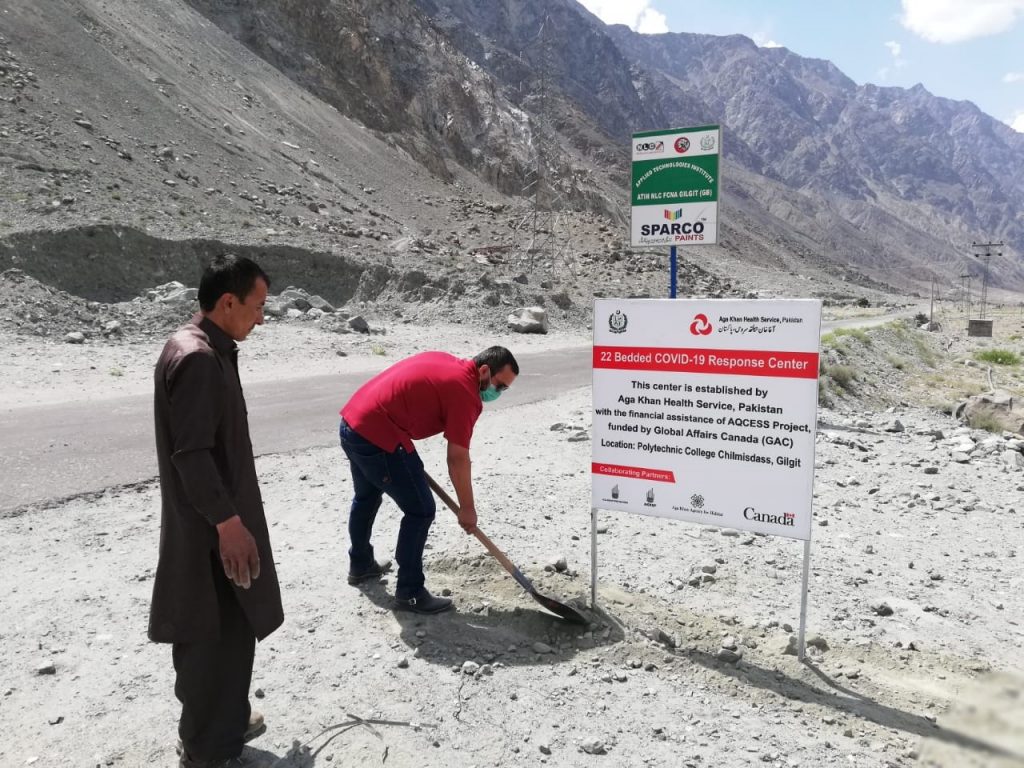 #3. 
Knowledge 
is 
the foundation of our future.
The knowledge economy has sometimes been referred to as the Fourth Industrial Revolution, where novel combinations of emerging technologies, capital, and knowledge have created new sources of economic value, advancement, production, and innovation.  
"The future is going to be in the hands of those who are able to continue to advance the state of knowledge, to continue to learn in a lifelong way, to be able to combine advanced knowledge with an ability to collaborate with others," said Khalil. Even when we look at the priorities for the world during the COVID-19 crisis, the importance of advances in knowledge is evident, with our focus on the need for better testing, vaccines, new therapeutics, new methods and new models of care, new epidemiological modeling, and other questions that speak to the indispensable value of expanding our knowledge horizons to safeguard and improve quality of life.  
Integral to this is learning about how crises are multidimensional, and how they can force us to confront existing inequalities that the pandemic is making more visible. For example, women have been disproportionately affected by the COVID-19 pandemic, as they are generally responsible for caregiving at home and work, are disproportionately represented in the corps of frontline workers around the world, face increased risk of violence during times of lockdown, and are excluded from leadership positions in crisis response. Understanding and using knowledge to inform decisions about our choices, our actions, our institutions, and our policies during the crisis, is key to building a stronger, more inclusive, and more resilient post-crisis world.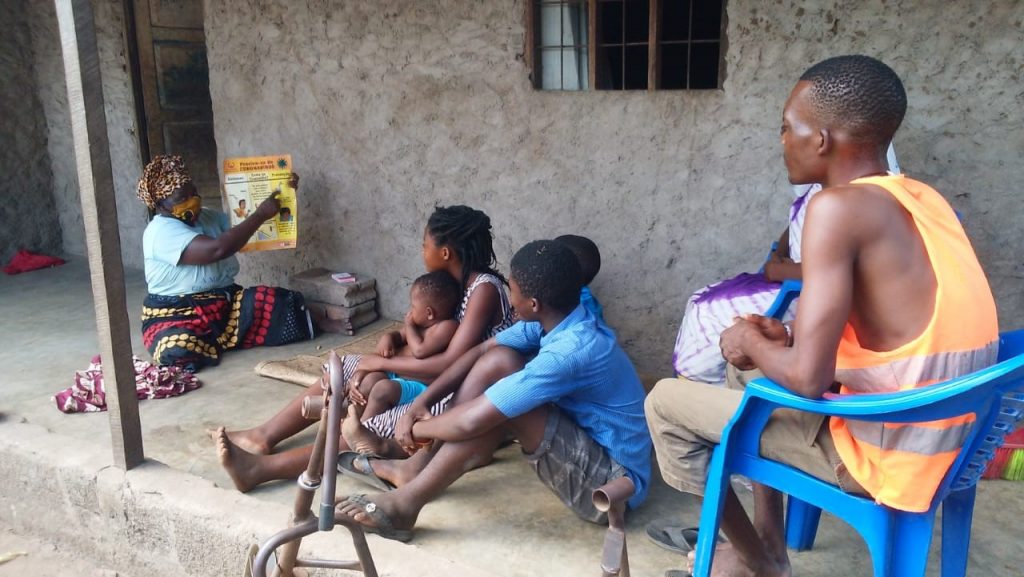 #4. 
Understand, appreciate, and embrace pluralism.
For many years, the AKDN has emphasized the importance of pluralism, as a central principle to propel any society's development. The crisis makes the idea of pluralism more important and more urgent, and Canada is poised to exercise leadership on this issue for the world. "Canada is, while far from perfect, the most distinctive example of pluralism in action that the world is seeing," said Khalil. "This ability to make difference work, to make people of radically different worldviews and cultures and origins, come together in a community of peace and prosperity, is an extraordinary thing in human culture and human history."  
Embracing, celebrating, and drawing from diversity can be a source of insight and creativity, and is even more crucial during times of crisis, when forces of division and exclusion are heightened. Pluralism has been part of the path for successful societies across every dimension of human concern, and a commitment to pluralism during times of crisis can build the foundation for strong recovery and further advancement post-crisis.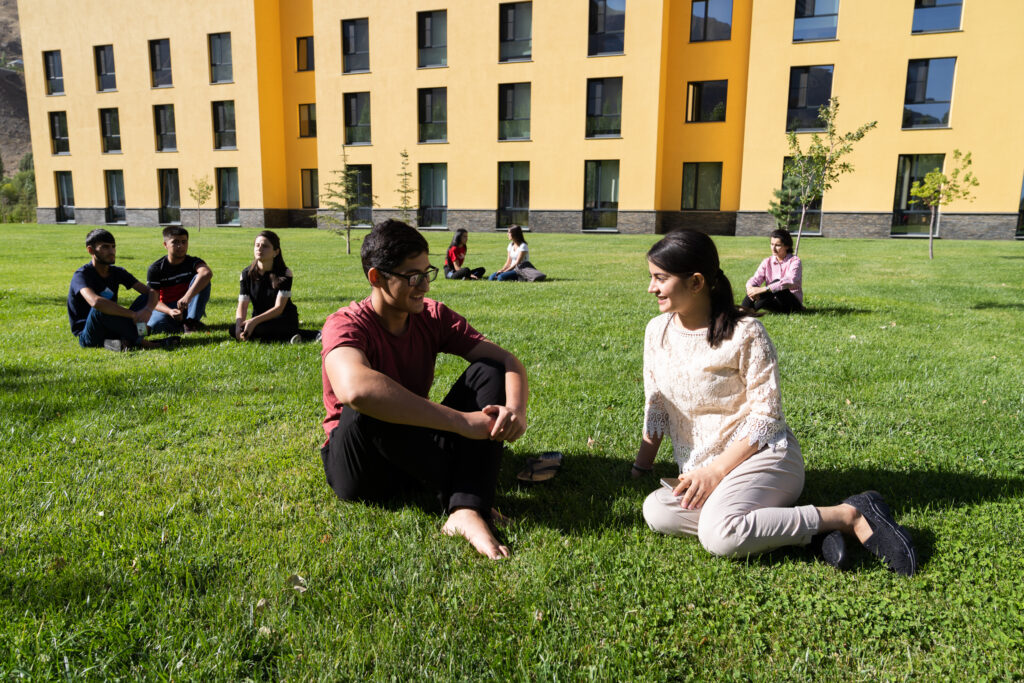 According to Khalil, these principles are not only practically required to address immediate needs, but are also ethical commitments to ourselves and to each other as we navigate the crisis.  
"They provide a strong ethical and moral compass at a difficult time," he said. "The moral purpose, which is called for at moments of difficulty and crisis, is to come up with a practical agenda that is both relevant to our time, as well as an expression of our deep ethical commitments to each other and to humanity. And then, with boldness and conviction, and with hope and optimism and confidence in the future, we can act." 
Watch Khalil Z. Shariff's full lecture below: