By Fawad Akbari, MD, MPH, Senior Program Manager, Health at Aga Khan Foundation Canada 
In July 2020, a community health worker named Savrigul took part in training on COVID-19 preventative measures, case detection, and referral to health facilities. She also received personal protective equipment to support her ongoing activities as part of the primary health care system in the Shugnan district of Tajikistan. This proved critical in August, during Savrigul's regular home visits in her community. She encountered a man with high fever and suspicious symptoms, so Savrigul helped coordinate his transfer to the hospital while supporting the rest of the family in isolation.
Savrigul's story is one of many that we've seen throughout the Aga Khan Development Network's (AKDN) response to the COVID-19 pandemic these past seven months. As part of an existing primary health care approach, community health workers like Savrigul are playing an indispensable role in our response to COVID-19.
What is primary health care?
Primary health care takes a whole-of-society approach to health and well-being. It aims to provide comprehensive care rooted in recognition of the fundamental right to health. Initially adopted in 1978 through Alma-Ata Declaration, and re-affirmed by global health community in 2018 Declaration of Astana, primary health care is meant to cover the majority of a person's health needs throughout their life, including prevention, treatment, rehabilitation, and palliative care.
What is primary health care's role in the pandemic?
COVID-19 has underscored the importance of primary health care systems, both in the global response to the pandemic and in keeping people healthy through the delivery of essential services. These systems are crucial to detect, track, and stop the spread of local outbreaks while ensuring other basic health needs continue to be met.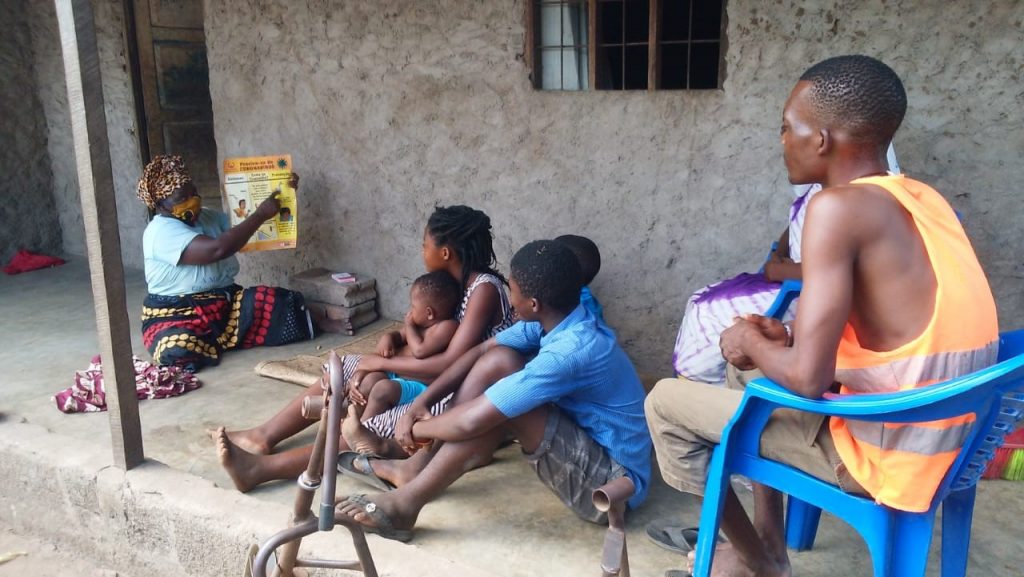 In the regions where we work, though it varies by context, COVID-19 has resulted in outbreaks, deaths, and decrease in provision of other health services. It has also compromised education, and increased poverty, food insecurity, and gender-based violence.
How has the AKDN invested in better primary health care?
For decades before this pandemic, the AKDN has been investing in stronger health systems. This has included establishing, supporting, and expanding primary health care, as well as similar investments in secondary and tertiary services like referrals to specialists. Through an integrated, multi-faceted approach, and in partnership with Global Affairs Canada and other partners, the AKDN has been addressing gaps in all the building blocks of a robust health system. This includes initiatives that increased access to, and quality and utilization of, gender-responsive health and nutrition services.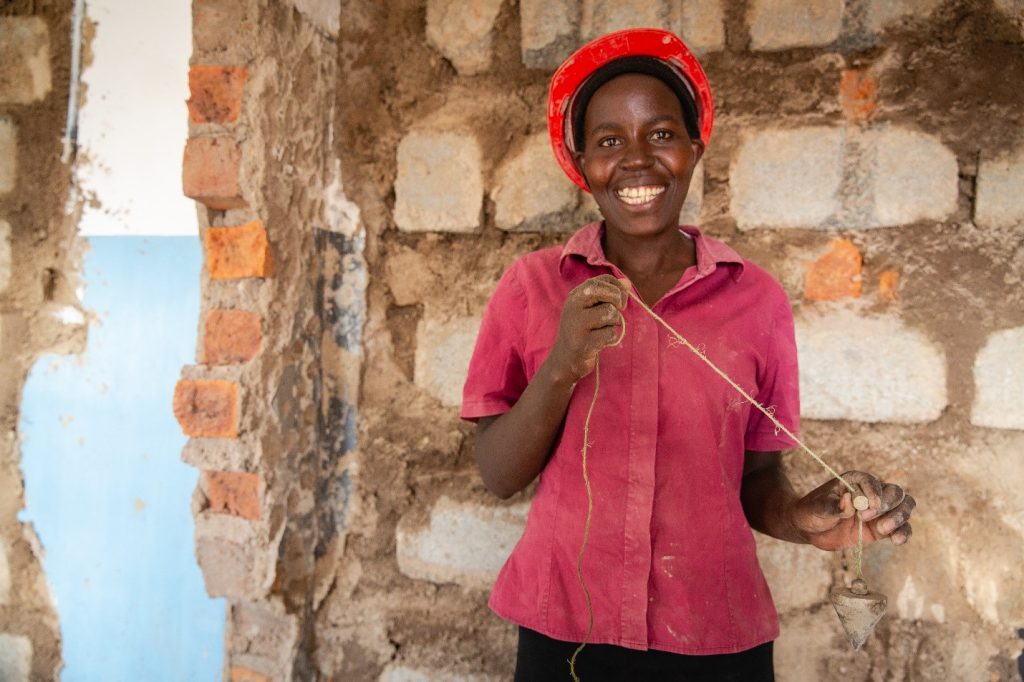 These long-term investments have proven worthwhile during the COVID-19 pandemic. One of Aga Khan Foundation Canada's (AKFC) first partnerships, with the Government of Canada and McMaster University, resulted in the establishment of the Aga Khan University's School of Nursing and Midwifery in Pakistan in the 1980s, which later expanded to a second campus in East Africa. These schools have trained thousands of nurses and midwives, many of whom are serving communities where COVID-19 has made access to health care even more challenging.
An eHealth network established by the AKDN in Central Asia and East Africa has also helped deliver virtual consultations through video links and other telecommunication technologies, particularly crucial in rural and remote settings where it is difficult to reach a health professional. This network has been instrumental in the rapid dissemination COVID-19 guidelines among health workers.
Canadian investments also supported the construction of the state-of-the-art Bamyan hospital in Afghanistan, and many primary health care facilities in Kenya and Tanzania. These facilities are at the frontline of COVID-19 response in their respective regions today.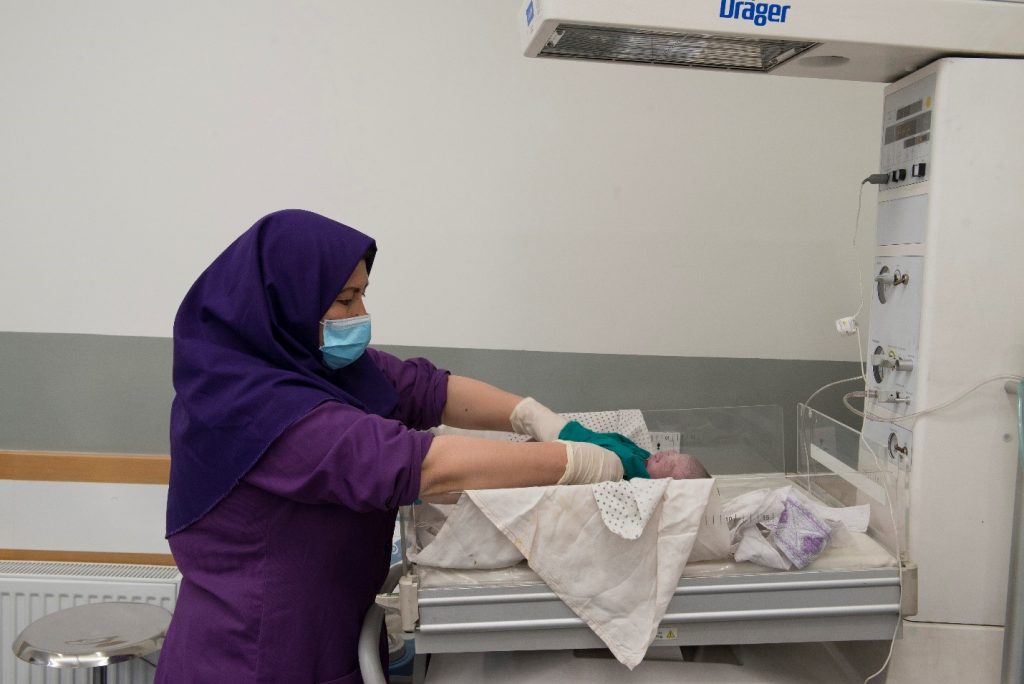 At the community level, community health workers and civil society organizations have been crucial to spreading information about prevention, dispelling myths, and ensure that community members are able to still access the care they need.
What is the AKDN doing to fight COVID-19?
After the onset of the pandemic, the AKDN developed a three-year Global COVID-19 Response Framework, centered on three pillars:
slow and stop transmission, prevent outbreaks and delay and suppress the spread
provide optimised care for all patients, especially for the critically ill; and
minimize the socio-economic impact on communities and the most vulnerable populations.
Based on this framework, the AKDN has developed costed plans for each country where the Network is active, to guide the reorientation of existing activities, as well as the mobilization of new external and internal resources.
Country response plans were developed in consultation with local implementing partners, communities, and host governments to ensure alignment with local needs and long-term resilience of the local health systems. In addition, the AKDN has developed guidance on ensuring gender analysis and integration into these country response plans, to address the different impacts of the pandemic and response efforts on women, men, girls, and boys.
For example, frontline healthcare workers not only receive protective equipment and supplies, but are also trained on how to recognize and respond to signs of sexual and gender-based violence, using a survivor-centred response. We also support frontline health workers, the majority of whom are women, with child care and safe transport.
These activities are made possible in part thanks to the flexibility of partners like Global Affairs Canada. With their support, AKFC has been able to reallocate resources to support all our existing field programs in various ways, like providing necessary protective equipment to health service providers, support government efforts to test, isolate, contain, and treat COVID-19, and provide additional support for primary health workers to be able to continue working on the frontlines.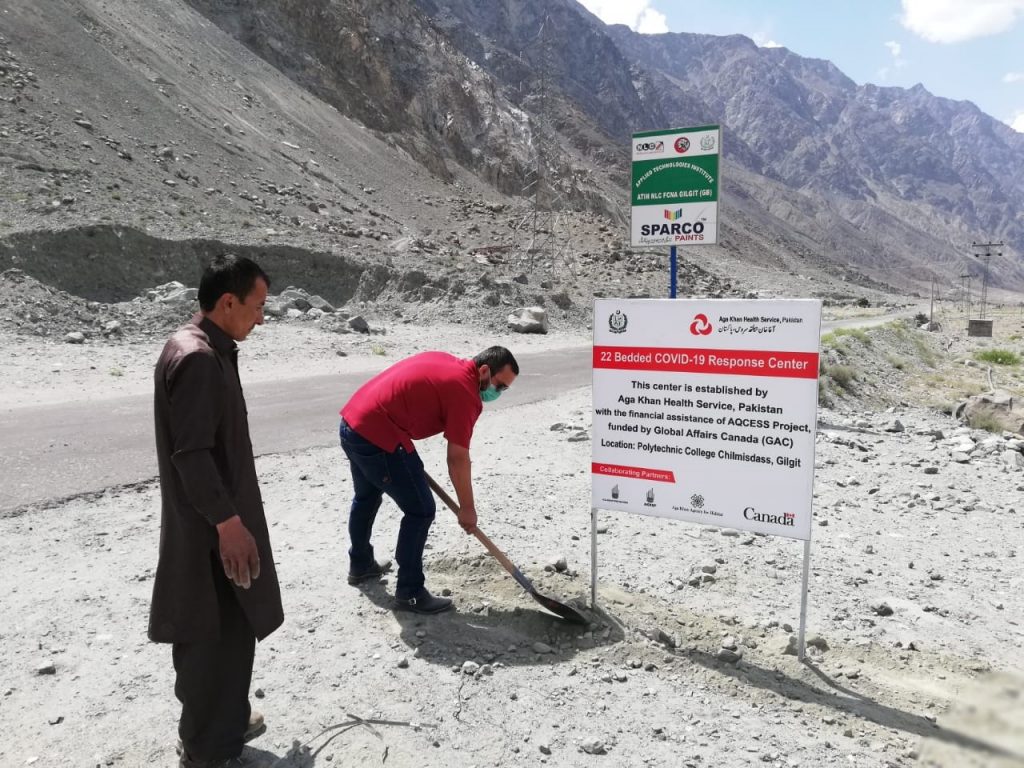 What have we learned?
Through these initiatives over the past seven months, we have learned that:
Community health workers are the most efficient workforce in fighting COVID-19 in low- and middle-income countries. Community health workers are typically volunteers, selected by their communities, who visit door-to-door to provide information, basic primary care services, and referrals. Because they are already trusted members of the community, they are a natural fit to raise community awareness of COVID-19, and carry out case detection, isolation, referral, and home-based treatments. To maximize the potential of primary health care to respond to the virus, community health workers must be equipped with up-to-date information, personal protective equipment to keep them safe, and supplies to screen and test patients early. Over the past seven months, AKDN has mobilized, trained, and equipped thousands of community health workers across Africa and Asia. In turn, they have supported hundreds of thousands women, men, girls, and boys in their communities.

Gaudencia is a community health worker in Tanzania. She took part in training on COVID-19 precautions through an AKDN program supported by Canada. She goes door-to-door in her community to educate her neighbours about the importance of washing their hands and wearing a mask.

While investing in secondary and tertiary health care is necessary, it is critical to increase the investment in primary healthcare facilities in low- and middle-income countries. For more than 80 percent of people living in developing countries, their first contact point with the health system is a primary health care centre, like their local clinic. During the pandemic, these centres have played a vital role in the treatment of moderate cases and, in some geographies, have also managed severe COVID-19 cases. They also continue to maintain other essential services, including vaccinations, sexual and reproductive health care, and treatment for HIV/AIDS, tuberculosis, malaria, mental health concerns, and chronic diseases. The AKDN supports primary health care clinics by providing training, personal protective equipment, testing and treatment equipment, supplies, and additional staff in its focus geographies.
Primary health care reduces burden on the overall health system and ensures equitable access to COVID-19 response services. In places where primary health care services were not available, or did not earn the trust of the community, tertiary-level hospitals become overloaded during the initial months of the outbreak. Investments made by the AKDN in rural and remote areas to allow initial screening and triage closer to home help reduce unnecessary burden on hospital services.
In a post-pandemic era, when rapid COVID-19 testing and vaccination is available, primary healthcare systems will be on the frontline of delivery of these services, and can help ensure fast, efficient, and equitable access. The AKDN has been working with local governments, research institutions, funders, and partner communities over the past seven months to ensure this hope remains alive and is included in local and global policies.
Decisions made today on health policy and resource allocation in response to the COVID-19 pandemic will shape our world for years to come. As countries implement emergency measures to meet the immediate needs of communities and health workers, it is critical to diagnose and fix broader weaknesses in health systems as well. Primary health care must be central to these efforts.
Strengthening primary health care now will not only reduce the impact of COVID-19 on the health and well-being of millions, but also limit our susceptibility to the next pandemic while ensuring we achieve the vision of health for all as a fundamental human right.
With support from: