Saving Heritage: Preserving History in the Developing World (2016 Phillips Memorial Lecture)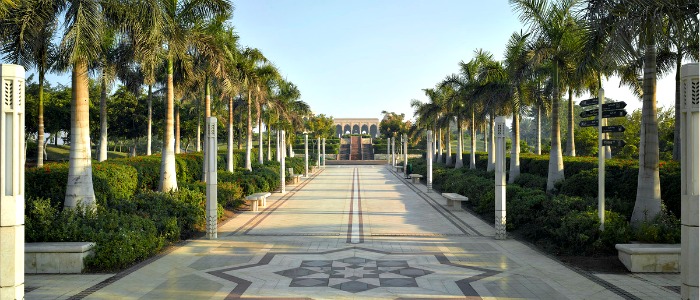 Despite these barriers, the Aga Khan Trust for Culture works to revitalize culture and protect heritage, including projects to restore historic structures; create and rehabilitate public spaces, parks, and gardens; and support community-based projects to spur social, economic, and cultural development. On February 24 2016, Christophe Bouleau of AKTC's Historic Cities Programme discussed historic sites in the context of development, how AKTC works with communities, and how an integrated development approach could be beneficial in Canada. Click on the photo to see photos from the evening below:
---
About Christophe Bouleau: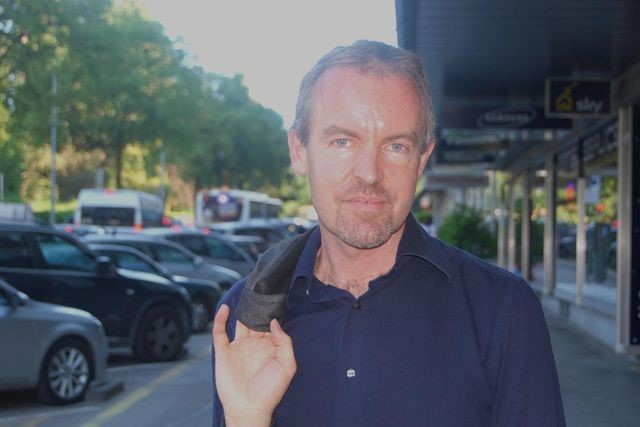 Christophe Bouleau holds a graduate degree from the Department of Architecture in the Swiss Institute of Technology of Lausanne and has specialized in monument preservation at the Centre des Hautes Etudes de Chaillot in Paris. His career began in historic monuments preservation in France and Italy, and he has worked in archaeological and monument conservation projects in Singapore, Malaysia, Mexico, and Egypt. Since joining AKTC's Historic Cities Programme in 2001, he has been stationed in Cairo in charge of the Darb al-Ahmar district monuments conservation program, and contributed to architectural documentation and conservation projects in Aleppo and Damascus, Syria. Since 2008, he has been based at AKTC headquarters in Geneva as a Conservation Project Officer, overseeing conservation and architectural programmes in West Africa (earthen architecture rehabilitation) and providing technical assistance to the wider Aga Khan Development Network's conservation and adaptive re-use projects.
---
Heritage Ottawa:
Heritage Ottawa promotes the awareness, understanding, and appreciation of Ottawa's wonderful built heritage and distinctive cultural places. Their popular Lecture Series, Sunday Walking Tours, and Workshops are a great way to learn more about Ottawa's local history and heritage while meeting people who share similar interests.
Heritage Ottawa advocates for the preservation of Ottawa's distinctive built heritage and cultural landscapes. They speak out for and defend worthy heritage properties that are at risk of inappropriate intervention or loss. The Billings Estate, the East Block of the Parliament Buildings, and the Aberdeen Pavilion are just some of the properties that have benefitted from Heritage Ottawa's advocacy efforts.
---
Undertaken with the financial support of: