Saving a Generation: Maternal, Newborn and Child Health in the Developing World: 2013 University Seminar Series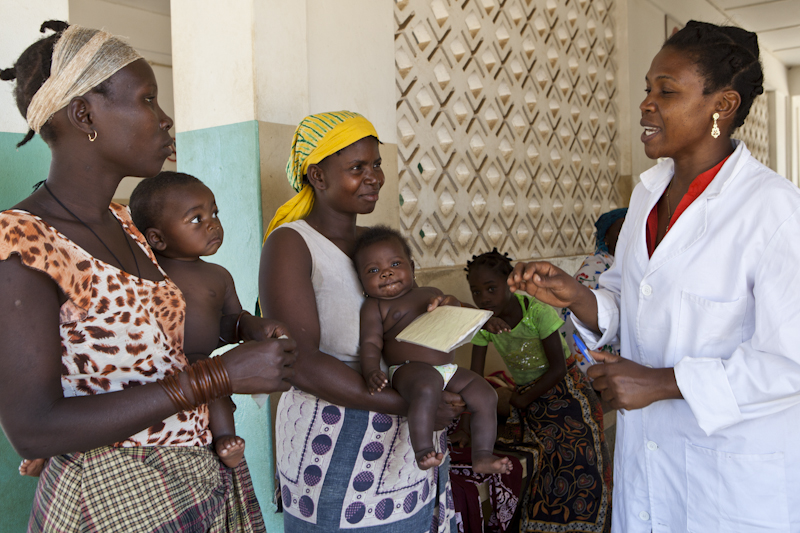 According to United Nations' estimates, in 2010, some 800 women died every day from complications of pregnancy or childbirth, 99% of them in developing countries. Some 7.6 million children died before the age of five[1].
The Aga Khan Development Network has been working for decades to address the underlying causes of these staggering numbers through its programs in maternal, newborn and child health (MNCH) in some of the poorest communities of the developing world. Aga Khan Foundation Canada (AKFC) was pleased to present the results of some of this work as part of the 2013 University Seminar Series.
AKFC started its University Seminar Series in 2001 by bringing international development practitioners from its partner projects in Asia and Africa to universities across Canada. The goal: to engage students from a variety of fields in discussions and workshops on key development issues, providing them with an opportunity to gain a practical understanding of the challenges involved in designing and implementing projects in the field.
This year, AKFC was pleased to partner with Canada's International Development Research Centre (IDRC) to presentSaving A Generation: Maternal, Newborn and Child Health in the Developing World, a series of conversations with faculty, students and other interested guests at twelve universities and partner sites across western, central and eastern Canada.
Our speakers included: Umaira Ansari, Research Associate and Communications Coordinator for the Nigerian Evidence-based Health System Initiative; Aditi Iyer,Centre for Public Policy, Indian Institute of Management Bangalore; Sisawo Konteh,Director of Outreach Services for Aga Khan Health Services Tanzania; and Rudoba Rakhmatova, Senior Health Program Officer for Aga Khan Foundation Tajikistan.

We were very pleased that over 550 students, faculty, and members of the public attended the seminars in 10 cities across the country.
If you are interested in learning more about the University Seminar Series, or possibly hosting a seminar please email us.
Undertaken with financial support of the Government of Canada provided through Global Affairs Canada.
[1]World Health Organization,Trends in Maternal Mortality:1990-2010: WHO, UNICEF, UNFPA and The World Bank Estimates(Geneva: WHO Press, 2012)http://www.unfpa.org/public/home/publications/pid/10728