Ottawa, ON, Canada- Aga Khan Foundation Canada (AKFC) today drew on the Aga Khan Development Network's (AKDN) three decades of work in Afghanistan, in remarks to a special committee of Canadian lawmakers examining Afghanistan's current humanitarian crisis.
In a statement delivered virtually by Khalil Z. Shariff, CEO of AKFC, at the invitation of the House of Commons Special Committee on Afghanistan, AKFC affirmed that it and other agencies of the AKDN remain committed to engagement with Afghans that leads to interventions that are deliverable and sustainable.
"[The AKDN's] work to improve the quality of life of Afghans stretches back 30 years," said Shariff, "and our commitment to and presence in the country today remains firm and permanent."
With its 10,000 Afghan staff, across numerous provinces, AKDN institutions in Afghanistan work in partnership to provide: life-saving treatment and healthcare for millions; education for hundreds of thousands of girls and boys; rural infrastructure such as electricity, roads, bridges, and irrigation canals; economic opportunity and support for family incomes; natural disaster and climate change resilience; connectivity and communications; professional training and continuing education for women and men; and restoration of cultural heritage. In recent months, this crucial work has shifted to address the changing needs of communities and priorities of partners, but has been jeopardized by the current crisis.
"At this time of change and uncertainty, our approach is to listen to and support people at the community level to help them realize their aspirations for a better life," said Shariff.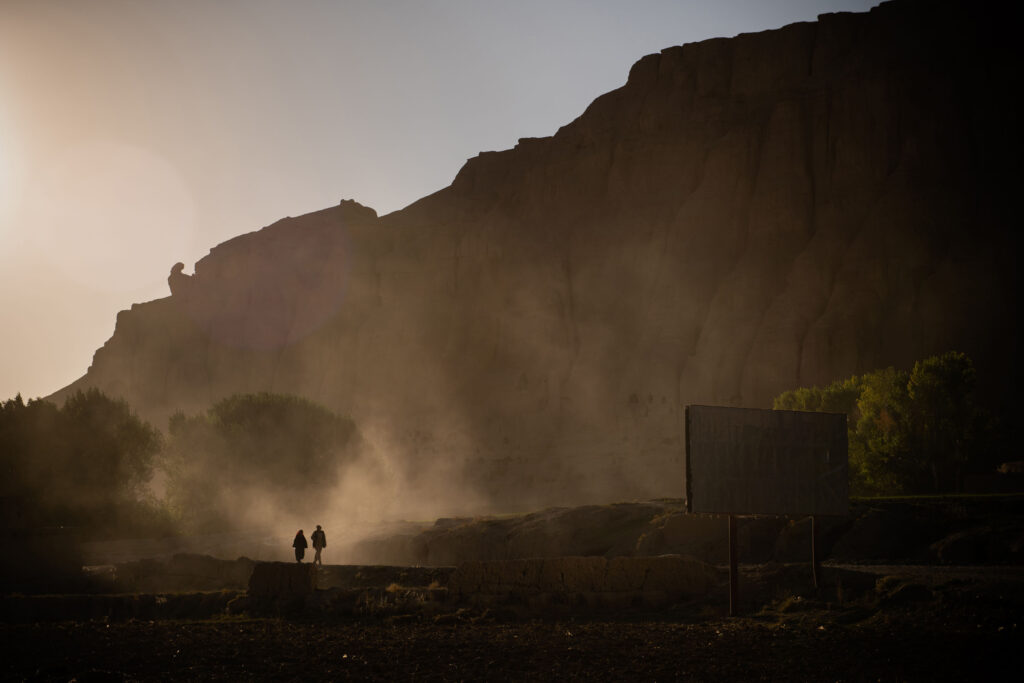 During his remarks, Shariff reiterated the importance of lifesaving humanitarian interventions in Afghanistan. He also emphasized the critical need to invest in livelihoods to stop the downward economic spiral, and for the continued support of essential services like health and education, with a focus on ensuring these services continue for all Afghans – especially for women, girls, and other marginalized groups.
"We are ready to work with Canada, as we are today working with other international and local partners, to advance this work," said Shariff.
AKFC and the AKDN's partnership with Canada in Afghanistan began in 1996, at another urgent time in the country's history.
"The support of the Government of Canada was critical to our early humanitarian efforts then, and Canada has remained one of our core partners since that time," said Shariff, "including through the far-sighted support of Global Affairs Canada, the International Development Research Centre, and notably thousands of individual Canadians who have contributed as donors, fundraisers, and volunteers providing essential support over these years."
Shariff highlighted the importance of seizing this opportunity to build on Canada's international legacy, supporting local communities as positive and constructive forces for development, stability, and peace. He called on the government to continue its important support to Afghanistan, and to create an enabling environment for Canadian institutions to engage in the country.
"Neither the aspirations of ordinary Afghans nor the solidarity of ordinary Canadians have been disrupted by the changes of the last several months," said Shariff.
"We are certain that with the right focus and will, Canada can continue to be a positive force of change, a beacon of hope and confidence, and a significant contributor to an improved quality of life for all Afghans at this difficult time."
Read the full statement.
Watch the full remarks: