January 12, 2017– AKFC's newest Development Champions are ready to engage audiences from coast to coast. The Development Champions are a group of dedicated volunteers from across Canada who share personal stories about their experiences in international development to promote discussion and learning on global issues. Presentations are free and can be tailored to a variety of audiences and venues, including Canada 150 events in your community.
Our nine new Champions are from six cities across Canada, from Victoria to Ottawa. They join our existing group of 23 Champions who have delivered over 80 talks on topics such as maternal and newborn health, food security, global citizenship and education. We are proud that our Champions have reached over 12,000 Canadians since the program launched three years ago.
Please join us in welcoming Alim, Anna, Anum, Erin, Joannes, Jo-Anna, Julia, Nawida and Sandra to the team!
Two of our new Champions, Erin and Sandra, share why they are passionate about international development and why they are involved in the program.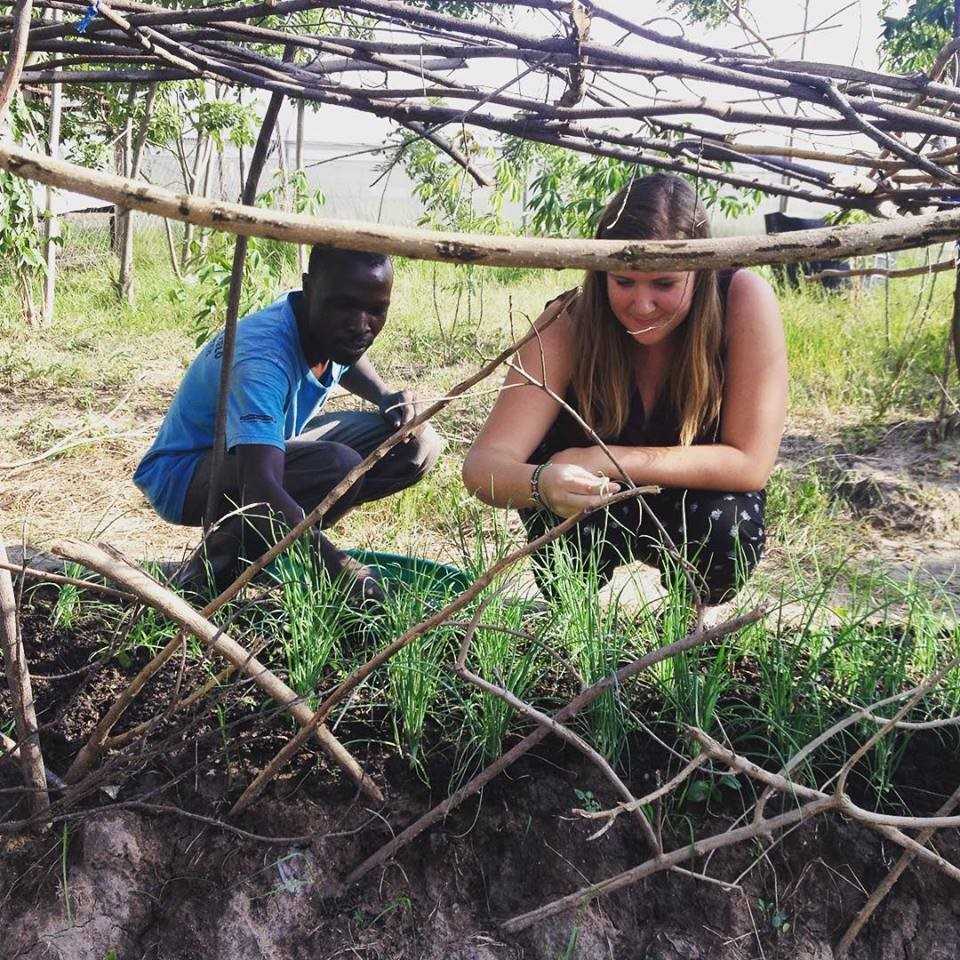 Erin Gilchrist (Ottawa, ON)
I grew up in a rural community in Ontario where fresh food was abundant. I witnessed the way good food brings people together and I believe nutritious food is crucial in helping individuals, communities and societies thrive. I also believe a person's birthplace should never define their potential. After learning about the barriers many people face in accessing food, I became passionate about international development as a way to promote an equitable and prosperous world for all.
The time I spent working on agricultural initiatives in Ghana and Kenya deepened my understanding of what it means to be a global citizen. I met innovative leaders, built meaningful friendships, and developed a profound sense of what I can only define as togetherness. I'm proud to be Canadian. I'm grateful for this country's diverse roots, and for the abundant resources we're fortunate enough to enjoy. Most of all, I'm excited about the enormous potential in each of us to look beyond our borders and join hands with our fellow humans. Together, we can build a world without hunger. Together, we can build a world where nobody lacks the resources needed to fulfill their potential. As part of the Speaker Bureau, I'm keen to share my stories about the beauty of human connection regardless of geography or circumstance. I'm thrilled to engage with Canadians on the importance of building an equitable, thriving global community.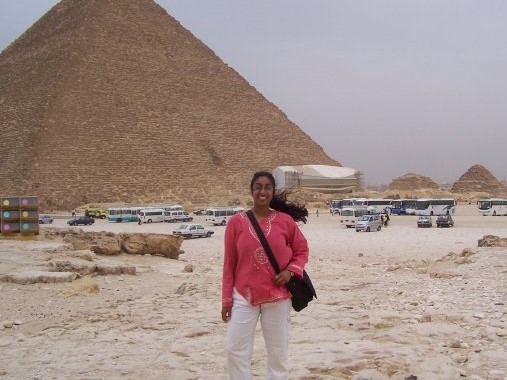 Sandra Dyal (Winnipeg, Manitoba)
As a first generation Canadian, I have a unique perspective that comes with living between the cultures of my parents' homelands and the country of my own birth. My family has always supported international development initiatives, both at locally and globally, and I still have family living abroad. Canada is built on immigration and the strength of diversity that naturally informs us as global citizens. No matter where our families come from, Canada is a country that we continue to build together. No matter where we go, Canadians are known to be friendly and giving people with a focus on what we can do for others.
I decided to move into international development after working in the private industry, academic and government sectors. I now leverage my knowledge and experience to support initiatives such as the Sustainable Development Goals. I believe that the best way to achieve these global goals is through collaboration and cooperation between all sectors including individual community members. As a Corporate Social Responsibility (CSR) Consultant, I bridge the gap between NGOs and corporate partners to develop impact programs and promote social change. As a Development Champion, I aim to share ideas and encourage discussions that lead to action. As a country of leaders, innovators, creators, and global citizens, Canada has the resources and knowledge to successfully support international development initiatives. I look forward to seeing what we can achieve together.
To book a Development Champion to speak at your event, click here.