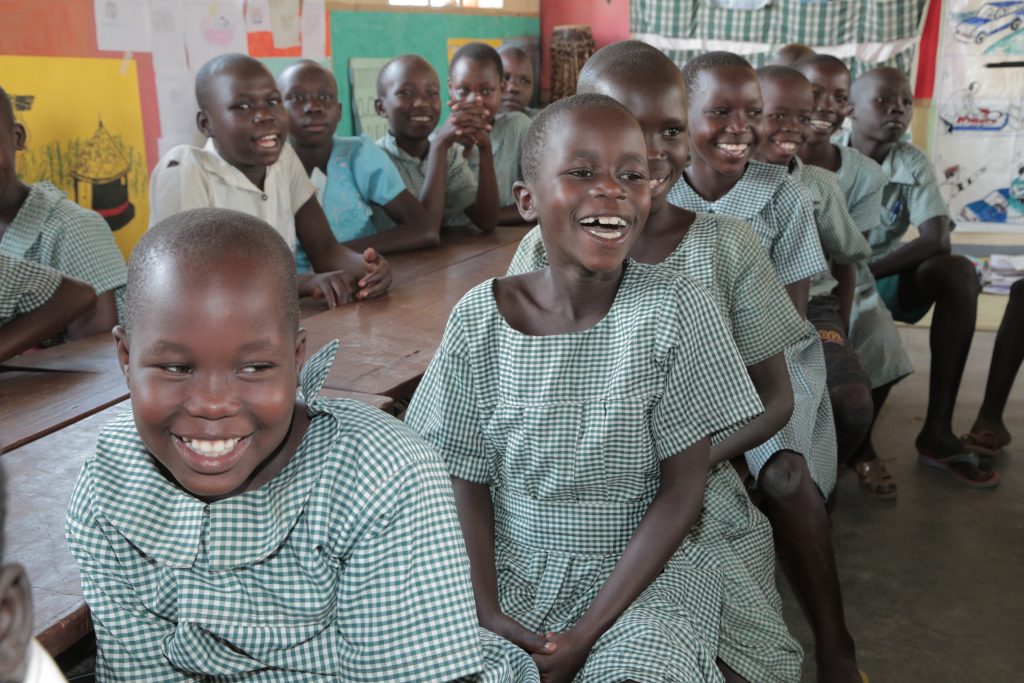 We are thrilled to share the news that AKFC will help Canada deliver on its G7 commitment to improve access to quality education for women and girls in fragile, conflict, and crisis situations.
Our new project, in partnership with World University Service of Canada, will break down barriers to education in Uganda, South Sudan, and Syria. The program will target marginalized adolescent girls and young women affected by crisis and war.
Minister of International Development Maryam Monsef announced the new program as part of the G7 meeting in Paris earlier this month.
She said, "Investing in women and girls' education benefits everyone. As we learned at the Women Deliver 2019 Conference last June, if half of the world's population is held back from reaching their full potential, we all pay the price. Canada and its partners continue to work together to ensure that the world's women and girls are given equal access to quality education and learning opportunities."
This new program reflects AKFC's longstanding commitment to education at all levels, from preschool to tertiary education.
"A strong education system channels energy and brainpower towards a better future," said Steve Mason, AKFC Director of Programs. "Educating a girl is not only an investment in her individual future, but an investment in progress for her family, her community, and her country."
Read the full press release here.