May 16, 2016 – When Derek Gent spotted a promotional poster for AKFC's International Youth Fellowship Program at the University of Victoria more than 20 years ago, he never could have guessed what was to come.
Some months later he found himself in Bangladesh, savouring "fish heads, starting with the eyeballs, and crunching the bones for protein, specially reserved for [him] as an honoured guest (and no utensils)".
During his fellowship, Derek worked as part of a small team within BRAC, the Bangladeshi development organization and longstanding partner of AKFC. His task: developing a program that would allow microcredit borrowers to access larger loans in order to scale up their operations.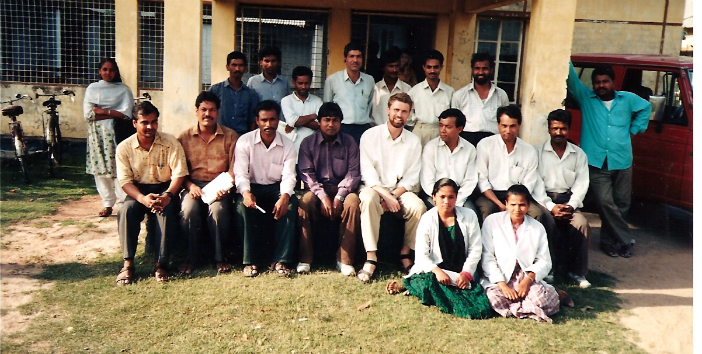 Despite the difficulties that come with uprooting oneself – adjusting to population density so unlike that in Canada, longing for his family and high school sweetheart (now wife) Jennifer – the former fellow credits his experience for profoundly influencing his outlook and ambitions. This journey allowed Derek to reconsider the use of financial tools and their ability to serve as a force for good. It's no surprise, then, that Derek now leads a community foundation connected to a credit union in Vancouver, British Columbia.
Having completed the fellowship, which he describes as "an incredible privilege", Derek felt the need to "pay it forward" and to encourage others to support AKFC's work. So he stepped forward with the World Partnership Walk and World Partnership Golf. Every year, Derek participates with his family in these events and currently co-chairs the advisory committee for the Walk and Golf in Vancouver.
Just two weeks ago, Derek spoke about his fellowship experience at the launch of the 2016 tour of Together: an exhibition on global development in Vancouver. Alongside other movers and shakers – including award-winning singer and environmentalist Ta'Kaiya Blaney, Vancouver councillor Andrea Reimer, and AKFC Speaker Bureau volunteer Nareena Switlo – Derek inspired the audience with stories of global citizenship. Their message: Canadians have a role to play in development.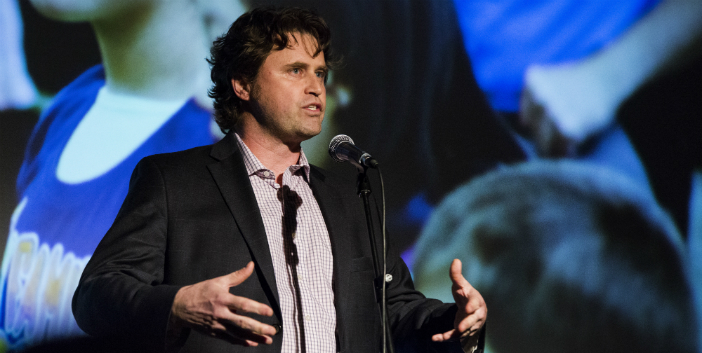 Step forward with thousands of Canadians like Derek from coast-to-coast, who are working tirelessly to alleviate poverty.This year, the World Partnership Walk will take place May 29 in Montreal, Vancouver, Victoria, Regina and Toronto; and June 5 in Calgary, Edmonton, Ottawa, Kitchener-Waterloo and London. Over the past 30 years, the Walk has grown to become the largest event in Canada in support of international development.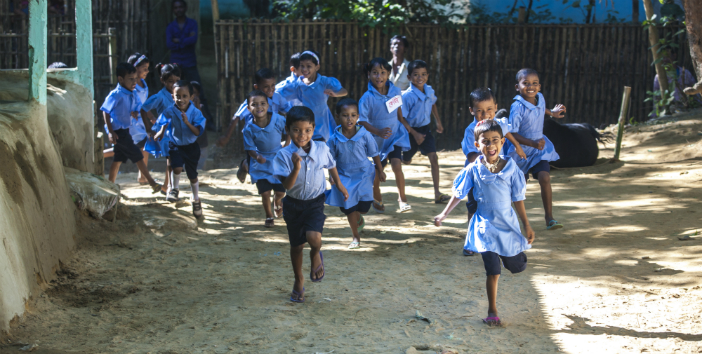 Funds raised through the World Partnership Walk support development initiatives in Africa and Asia, including Bangladesh. A recent project worked with local organizations in Bangladesh to improve access to quality early childhood care in some of the country's most vulnerable communities. Click here to learn more about this project.
Join the movement. Donate or register for the World Partnership Walk today.