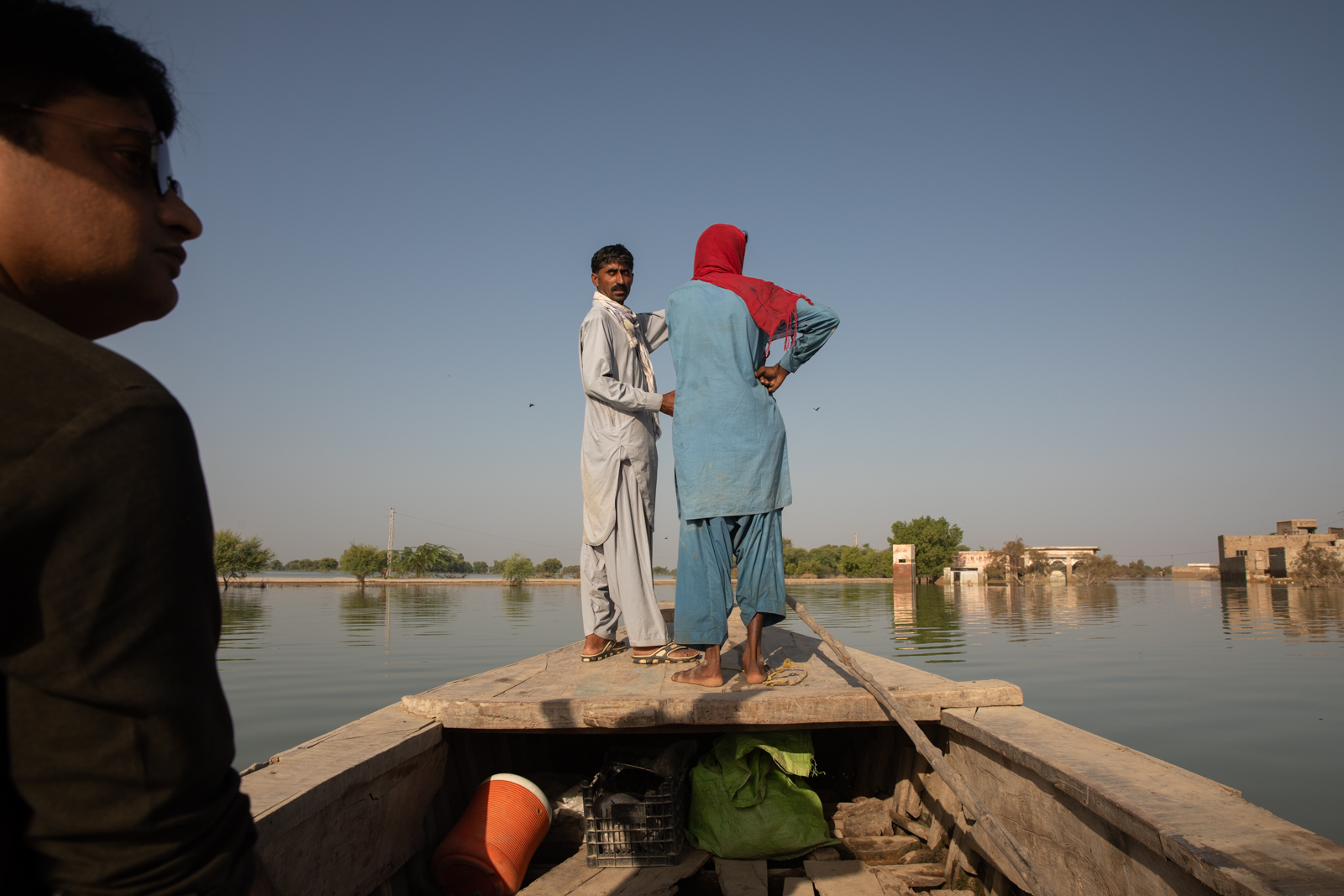 Devastation is the only word that can be used to describe the impact of unprecedented rainfall and flooding in Pakistan.
A third of the country is underwater with 33 million people affected or displaced. Over one million houses have been totally or partially damaged. Around 13,000 km and 440 bridges have been damaged or washed away impeding the ability of people to flee to safer areas or to travel to access healthcare and other vital services. More than 1.1 million livestock – a critical source of sustenance and livelihoods – have died.  The devastation is so unprecedented that UN Secretary-General António Guterres said he "[has] never seen climate carnage on this scale."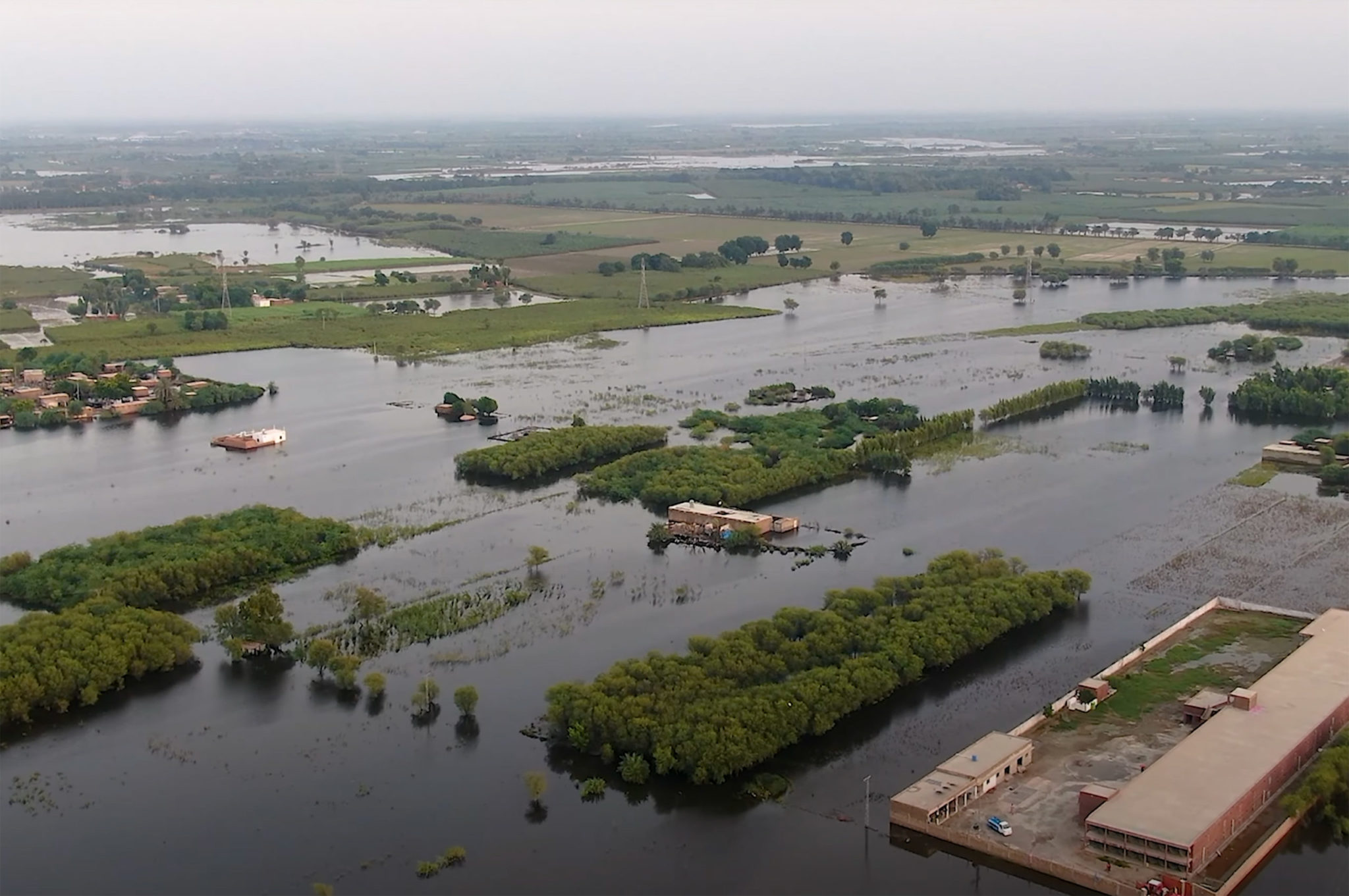 In response to this crisis, the Aga Khan Foundation (AKF) and agencies of the Aga Khan Development Network (AKDN) and the international community are working with the Government of Pakistan to provide urgent humanitarian relief. So far, the Aga Khan Agency for Habitat, AKDN's lead response agency for the floods, has evacuated over 9,000 people from affected areas, while more than 4,000 families have been provided with food packages. Additionally, the Aga Khan University and Aga Khan Health Services have set up healthcare camps treating over 100,000 people.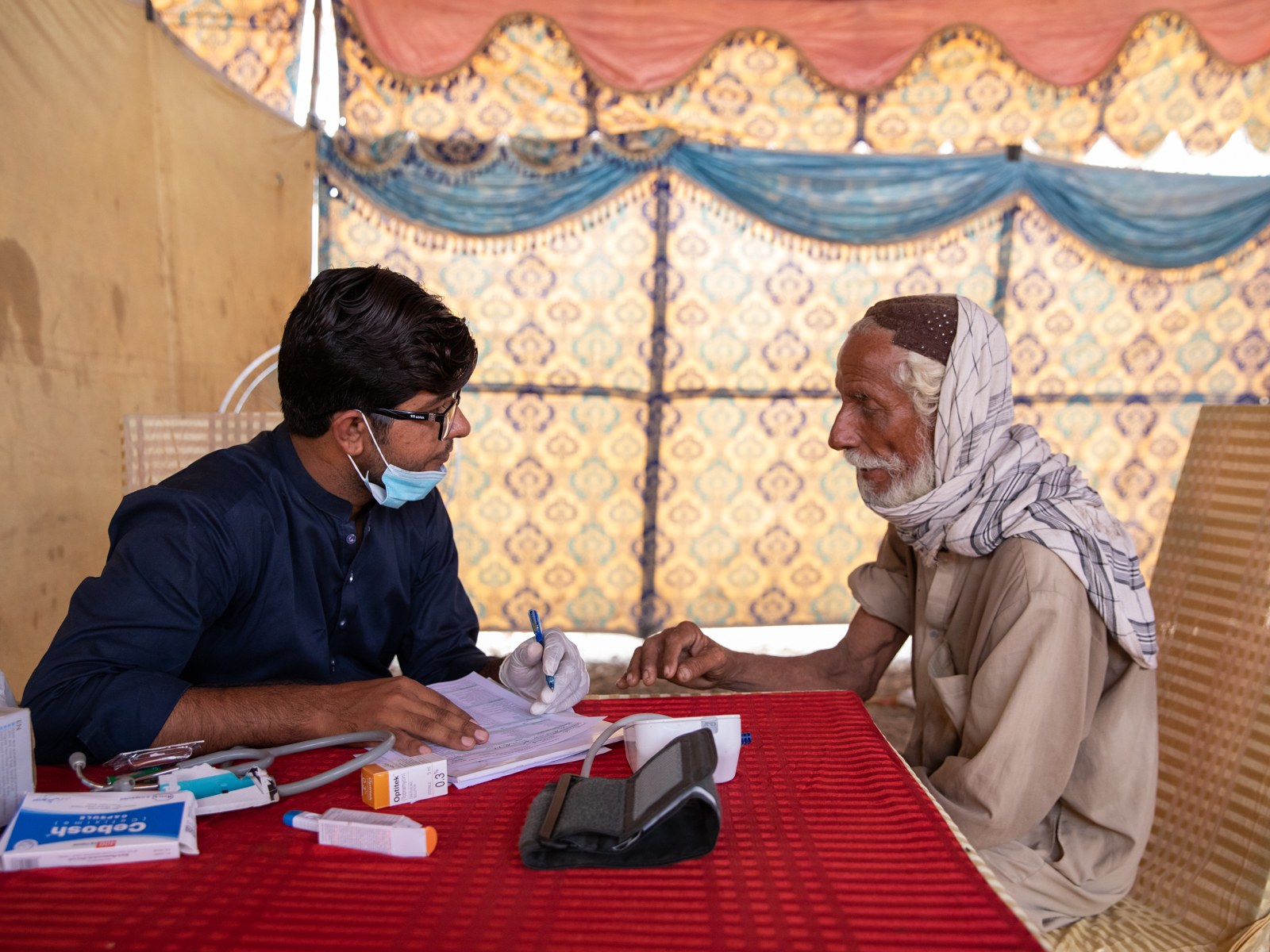 Our overall response plan comprises three stages focused largely on Sindh, Khyber Pakhthunkhwa, and Gilgit Baltistan.
1. Emergency Response and Relief – 6 months
This first and most urgent element will ensure contextualized emergency response activities that will deliver critical support to affected and vulnerable communities. AKF and AKDN agencies have just activated a six-month program to address the immediate humanitarian needs of 700,000 people who are most in need of assistance across Sindh, Gilgit-Baltistan, and the Upper and Lower Chitral districts of Khyber Pakhtunkhwa.
Key activities include rapid community needs-assessments to identify vulnerable households, providing all-weather tents, nutritious food, and emergency healthcare as well as repairing critical community assets.
The Government of Canada is supporting this work in regions of Gilgit-Baltistan and Chitral, by providing temporary shelters, blankets, food, and kitchen items. This funding will also deploy rapid medical response to ensure the availability of health professionals and key medical supplies for the care of impacted communities.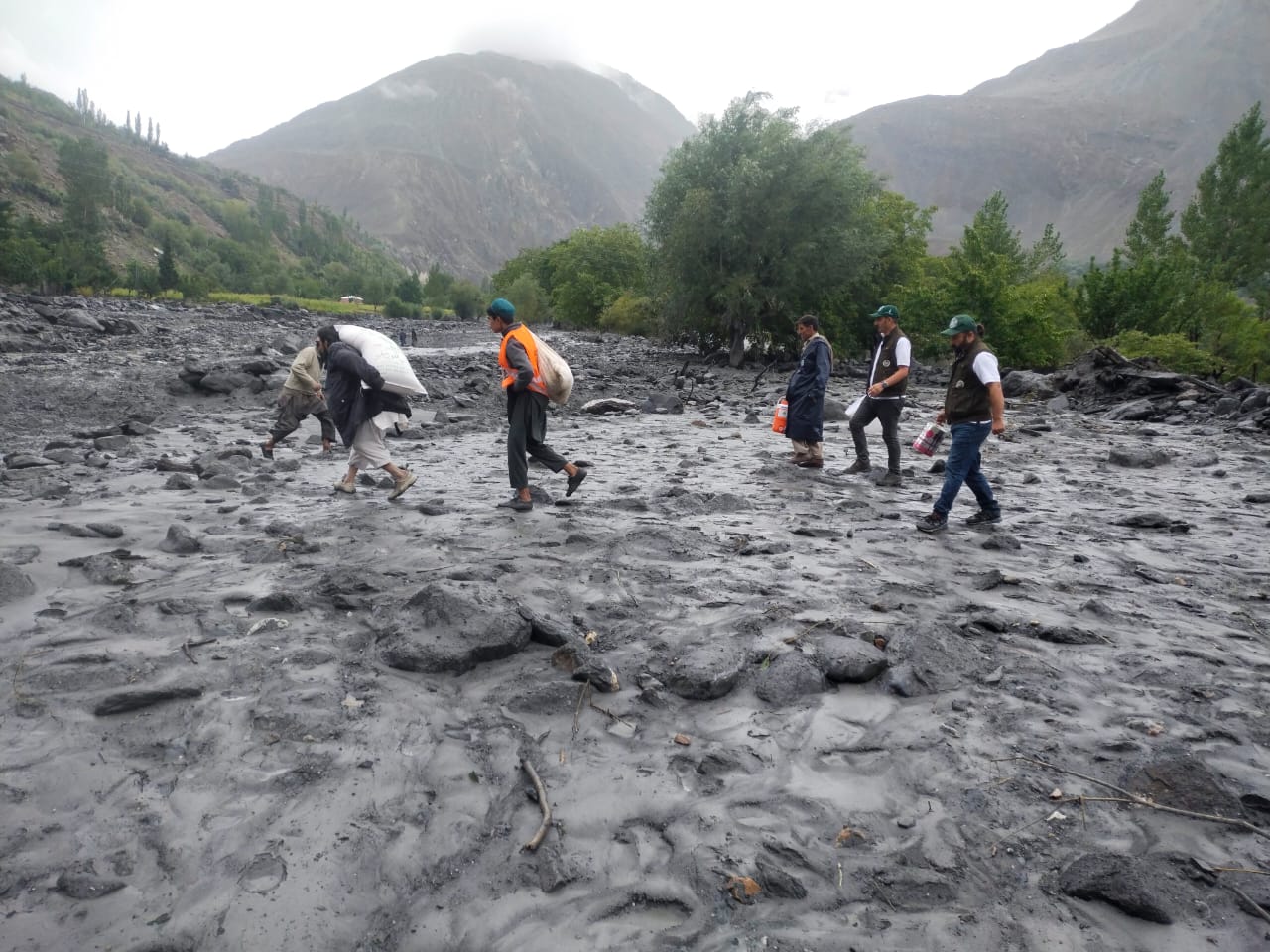 2. Early Recovery – 6 to 12 months
Interventions are aimed at reducing vulnerability following communities' immediate losses, and in anticipation of the prolonged impact on people's living and health conditions and livelihoods. Taking the rapidly approaching winter into consideration, these interventions will be treated as urgent and will provide access to critical services, enhancing the capacity of communities to recover from shocks more rapidly, and support the restoration of livelihoods. This will help support household and community resilience and to preserve as many previous development gains as possible.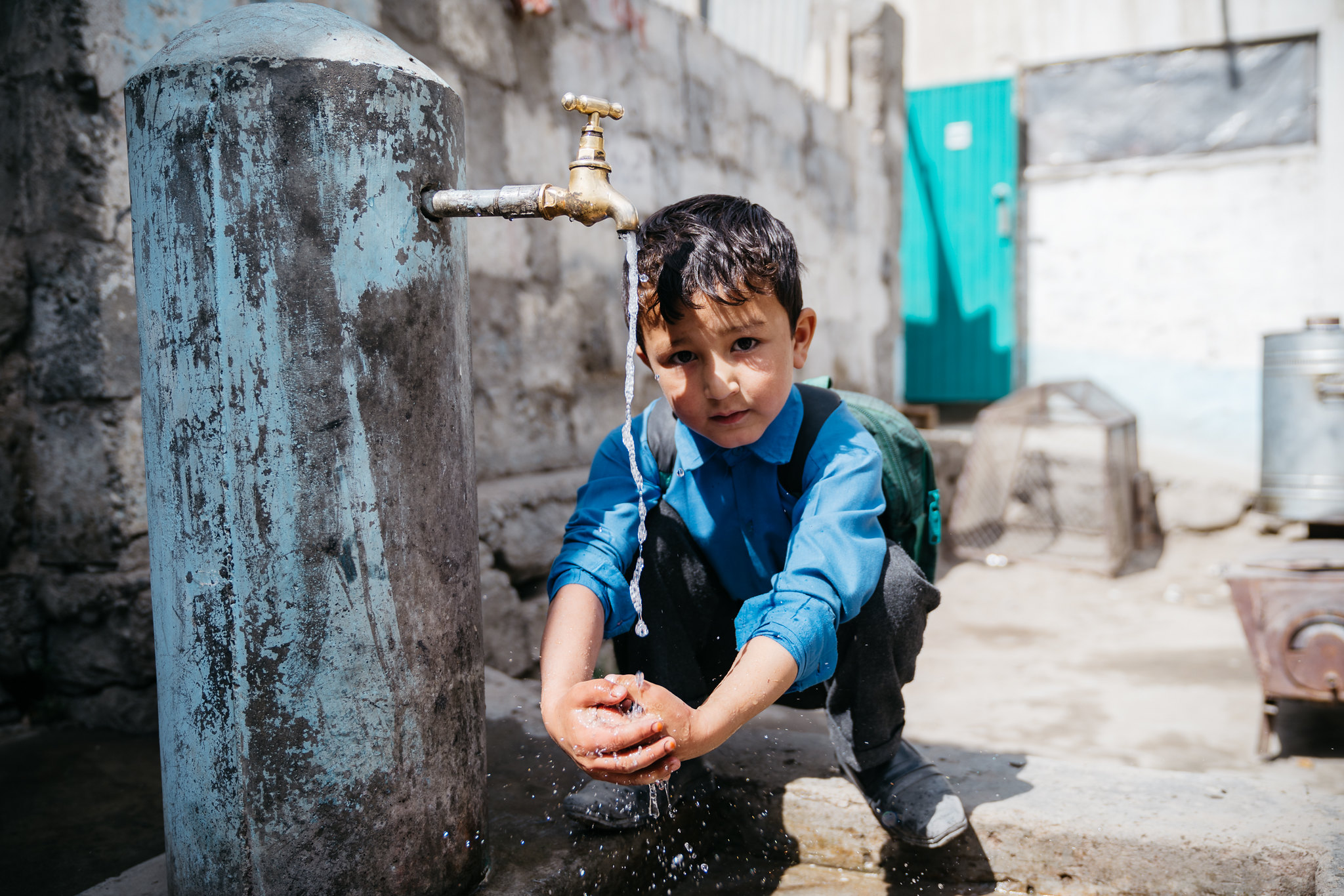 Key activities include establishing transitional all-weather shelters and basic water and sanitation services like toilets, septic tanks, and water pumps; restoring land for agriculture, livestock and forestry; and providing seeds, fertilizers, and other agricultural products for farmers. This stage will also see the restoration of roads, bridges, and micro hydropower plants and the provision of small recovery grants for micro-enterprises to aid economic recovery. This will also support the health and education sectors, both heavily impacted, to recover and build capacity, particularly ensuring women and girls are not left behind.
Work to restore community-managed water systems, and provide alternative water supply to maintain the availability of water for safe drinking and hygiene purposes, will be supported by the Government of Canada.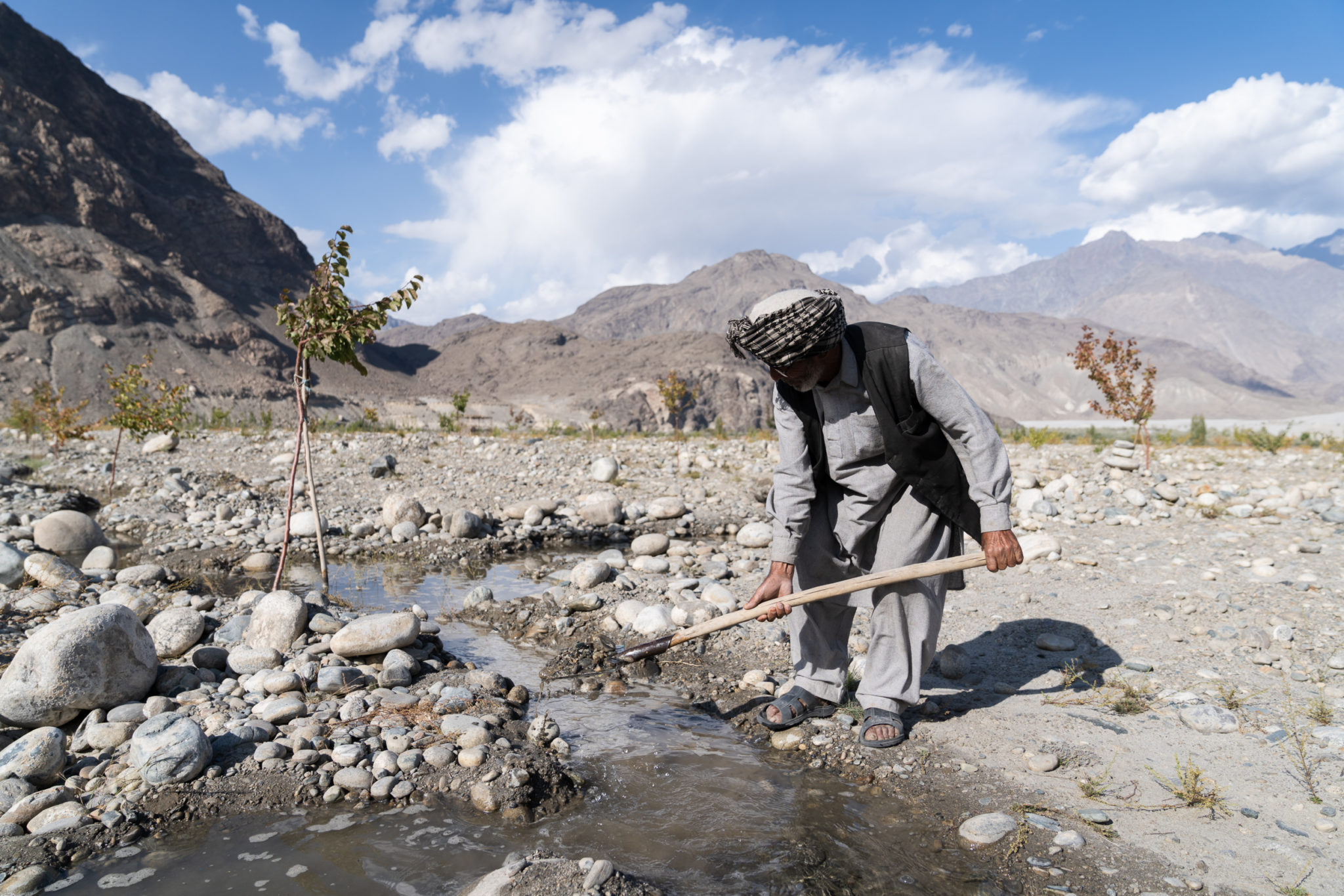 3. Rehabilitation and Reconstruction – 3 years
The physical damage caused by the floods has led to a significant loss of infrastructure that was once critical for basic services. Working on rebuilding these will require longer-term efforts and climate-resilient strategies that will protect communities and their livelihoods well into the future. This year's flooding is indicative of worsening climate-change disasters for the country, which will have worse impacts in sensitive hotspots such as coastal and mountainous areas. AKF and agencies of the AKDN are committed to rebuilding better and greener, as well as supporting the longer-term economic recovery of affected areas. Rehabilitation and reconstruction will be focused on highly vulnerable areas which are more remote and isolated and within disaster-prone areas.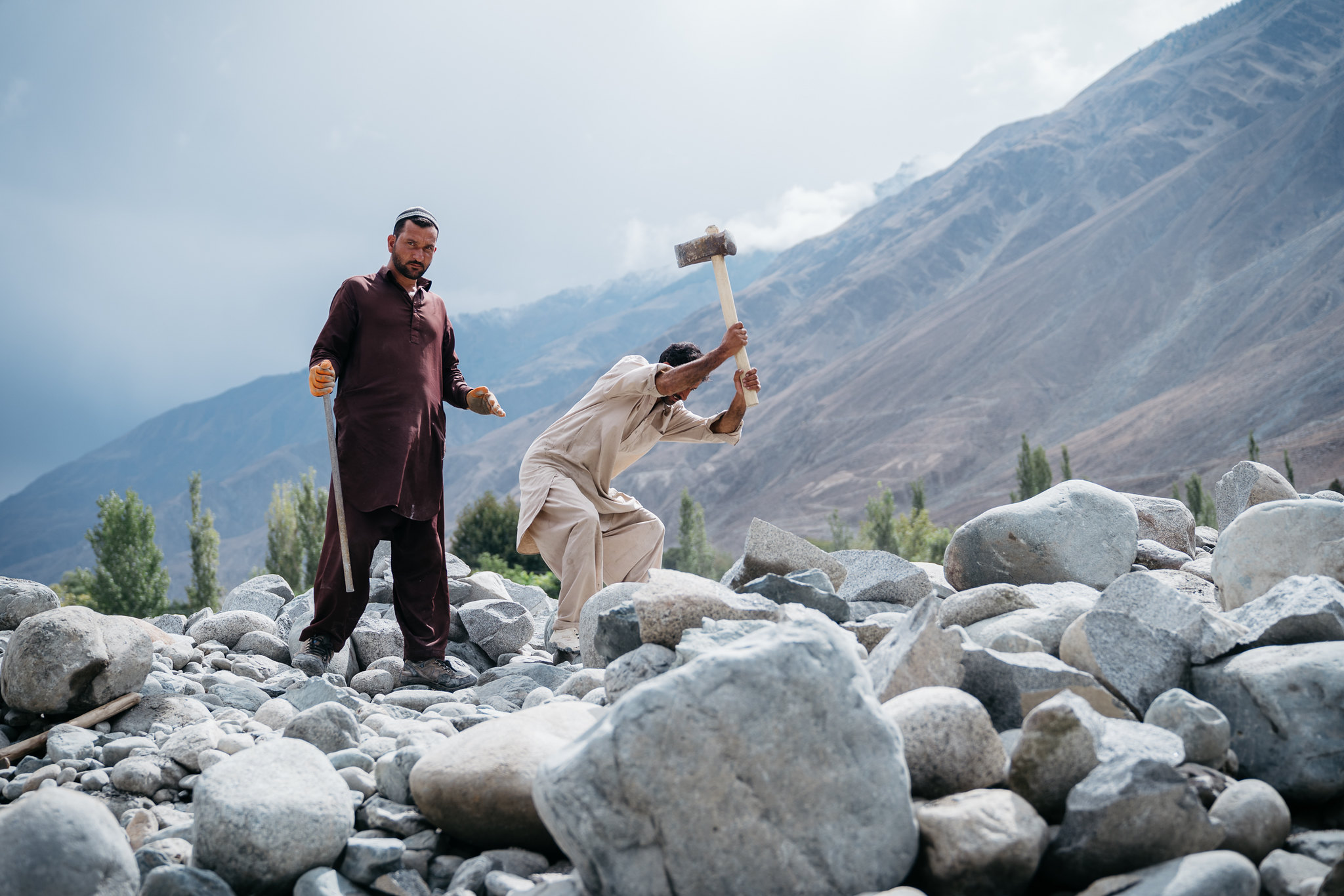 This last stage of our flood response will see the rehabilitation and reconstruction of critical infrastructure including flood protection walls, water supply schemes, and the waterproofing of health facilities as well as capacity building in disease management.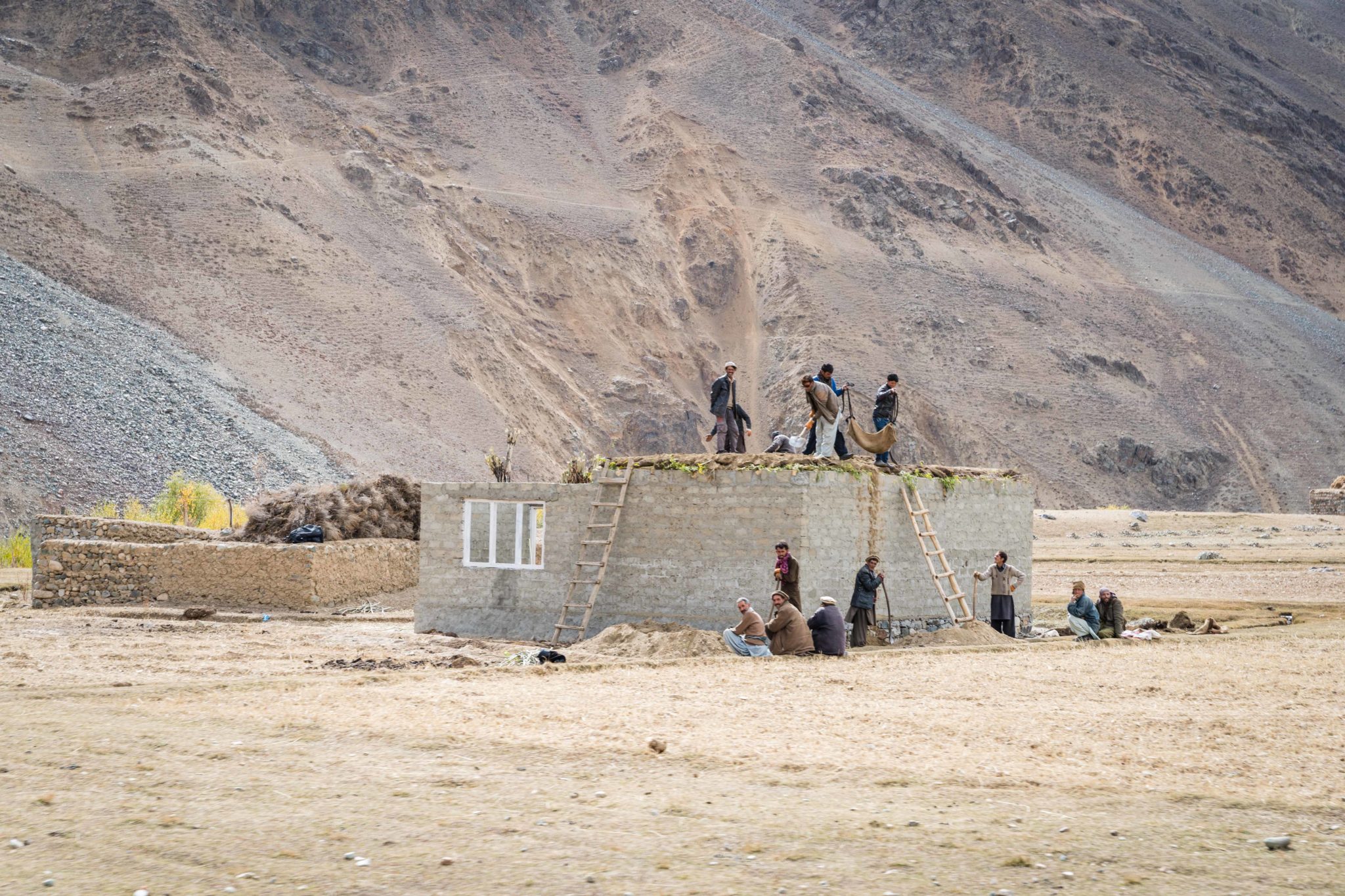 AKF and agencies of the AKDN have a long-term presence in, and commitment to, Pakistan, working in close collaboration with communities, government, and other partners to improve the quality of life for the most marginalized populations.
Together, we are working to provide immediate humanitarian relief, restore basic infrastructure and livelihoods, and build long-term resilience to future disasters. We are committed to supporting the people of Pakistan at this devastating time.