Our event series aims to bring together practitioners, advocates, and others who share an interest in exploring and discussing how we may use the climate crisis as a catalyst for great leaps in addressing the complex challenges involved in confronting climate change in a manner that advances sustainable development, well-being, and resilient livelihoods for all.
---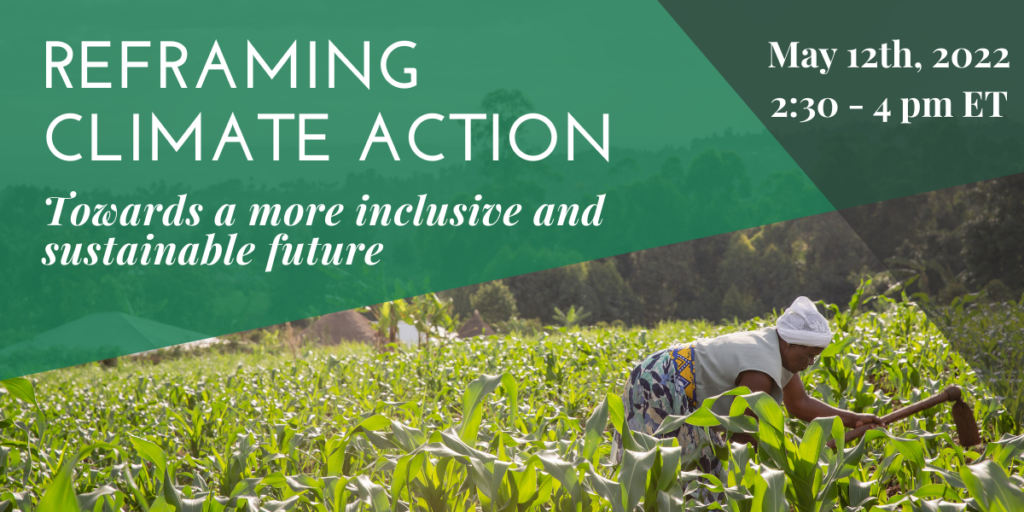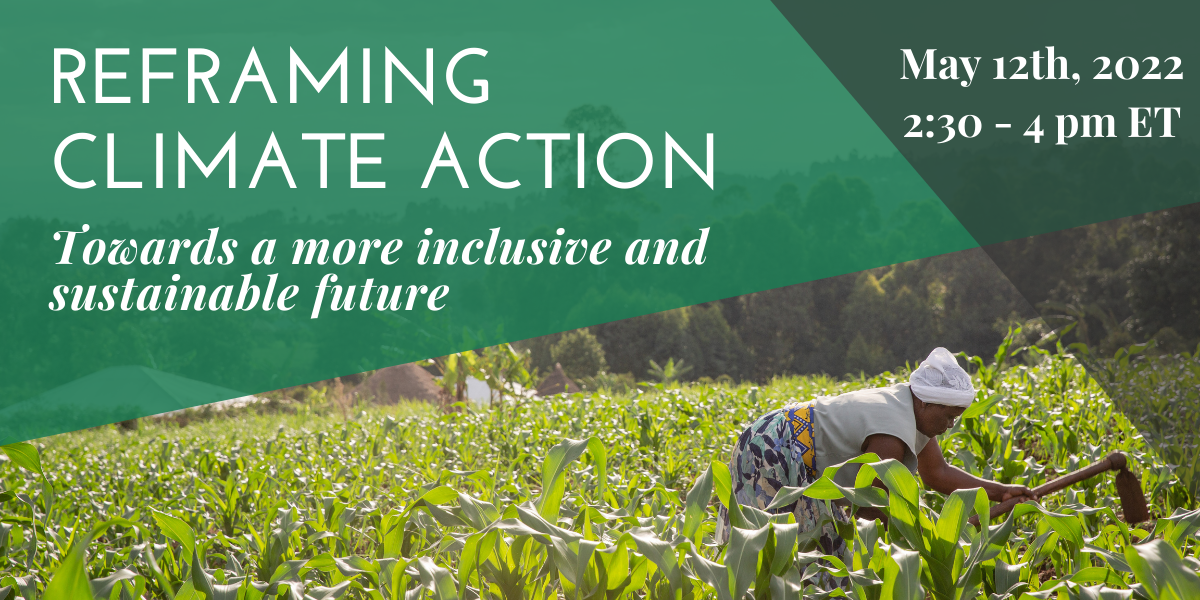 As warning signs of climate breakdown grow ever more present in our daily lives, James Irungu Mwangi urges the global community to think of the climate crisis as a catalyst for positive change – with Africa in the lead.
Mwangi, executive director of the Dalberg Group and founder of the Climate Action Platform for Africa, made this case on May 12, 2022, as part of Reframing Climate Action, the first event in an AKFC speaker series on climate change resilience and adaptation.
AKFC welcomed an audience to the Delegation of the Ismaili Imamat in Ottawa, to join Mwangi in a discussion on shifting the climate narrative in Africa from vulnerability to opportunity. Moderated by Sue Szabo, director general of Innovative and Climate Finance for Global Affairs Canada, the conversation explored Africa's role in accelerating global climate action by pursuing inclusive, sustainable climate initiatives. Mwangi addressed the opportunity for Africa to transition to an inclusive, green economy that would open opportunities across society in sectors such as renewable energy, green production, carbon removal, and regenerative agriculture. Read the full summary.
---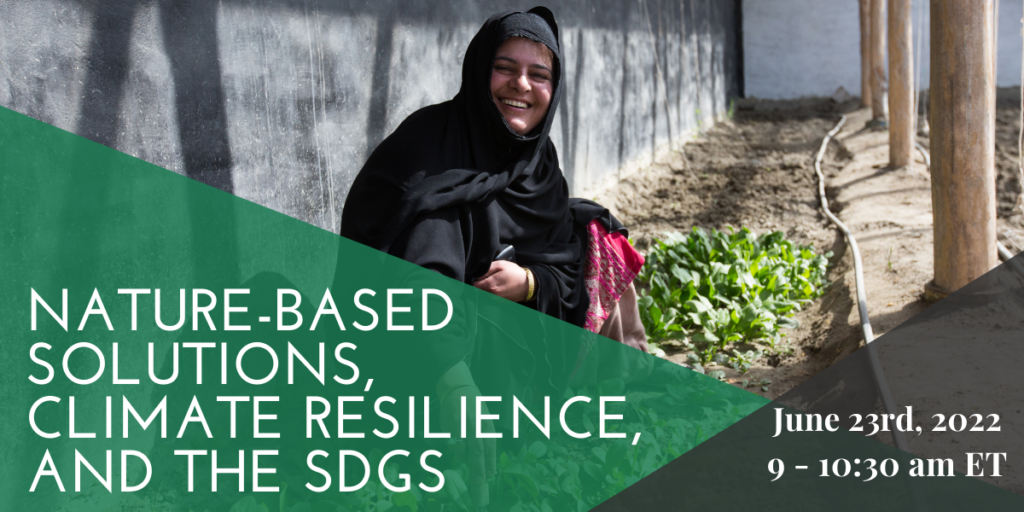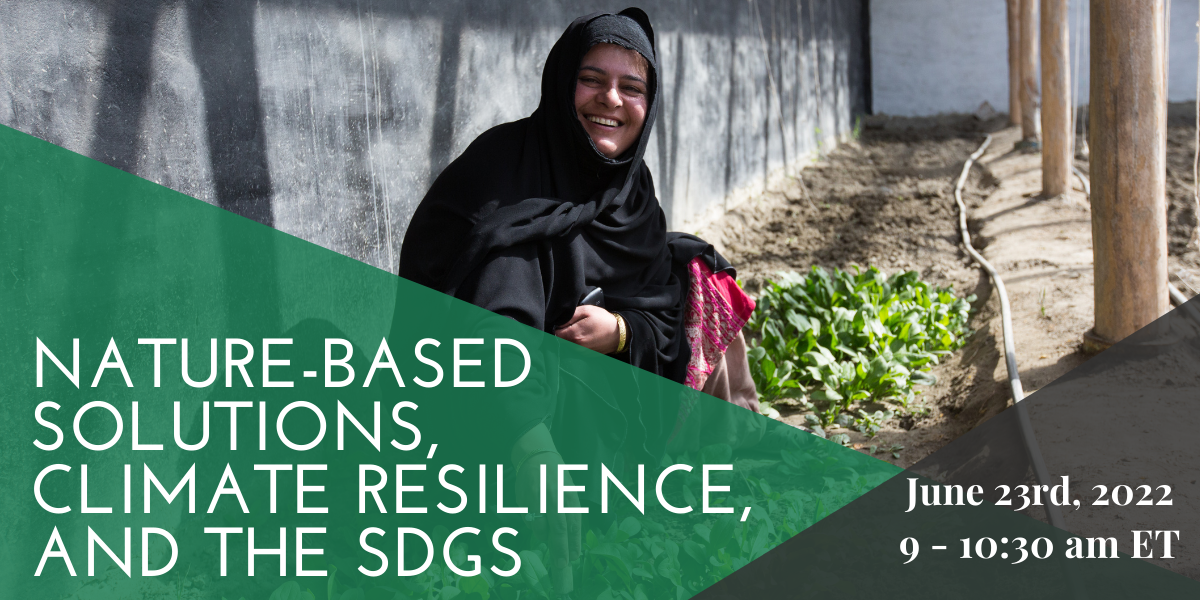 The world is rushing towards the dangerous threshold of 1.5 degrees of global warming due to a lack of urgent action on climate change, while at the same time facing related crises such as biodiversity loss and severe food insecurity.
Nature-based solutions offer an effective approach to mitigating and adapting to climate change. By protecting, restoring, and sustainably managing ecosystems, nature-based solutions hold the potential to reduce climate-related risks and address the biodiversity crisis, while delivering social and economic benefits to those living within these ecosystems.
To explore the potential of nature-based solutions as well as the enabling policies they require, AKFC welcomed a hybrid (virtual and in-person) audience to the Delegation of the Ismaili Imamat in Ottawa on June 23, 2022. Read the full summary.