The world's 600 million adolescent girls have proved time and time again that with the right skills and opportunities, they can be changemakers in their communities.
On the tenth anniversary of International Day of the Girl, learn how Canadian investments are supporting and making a difference for girls in Afghanistan, India, the Kyrgyz Republic, Pakistan, and Tajikistan.
---
Our programs prioritize the health and wellbeing of girls, so that they can develop and reach their full potential.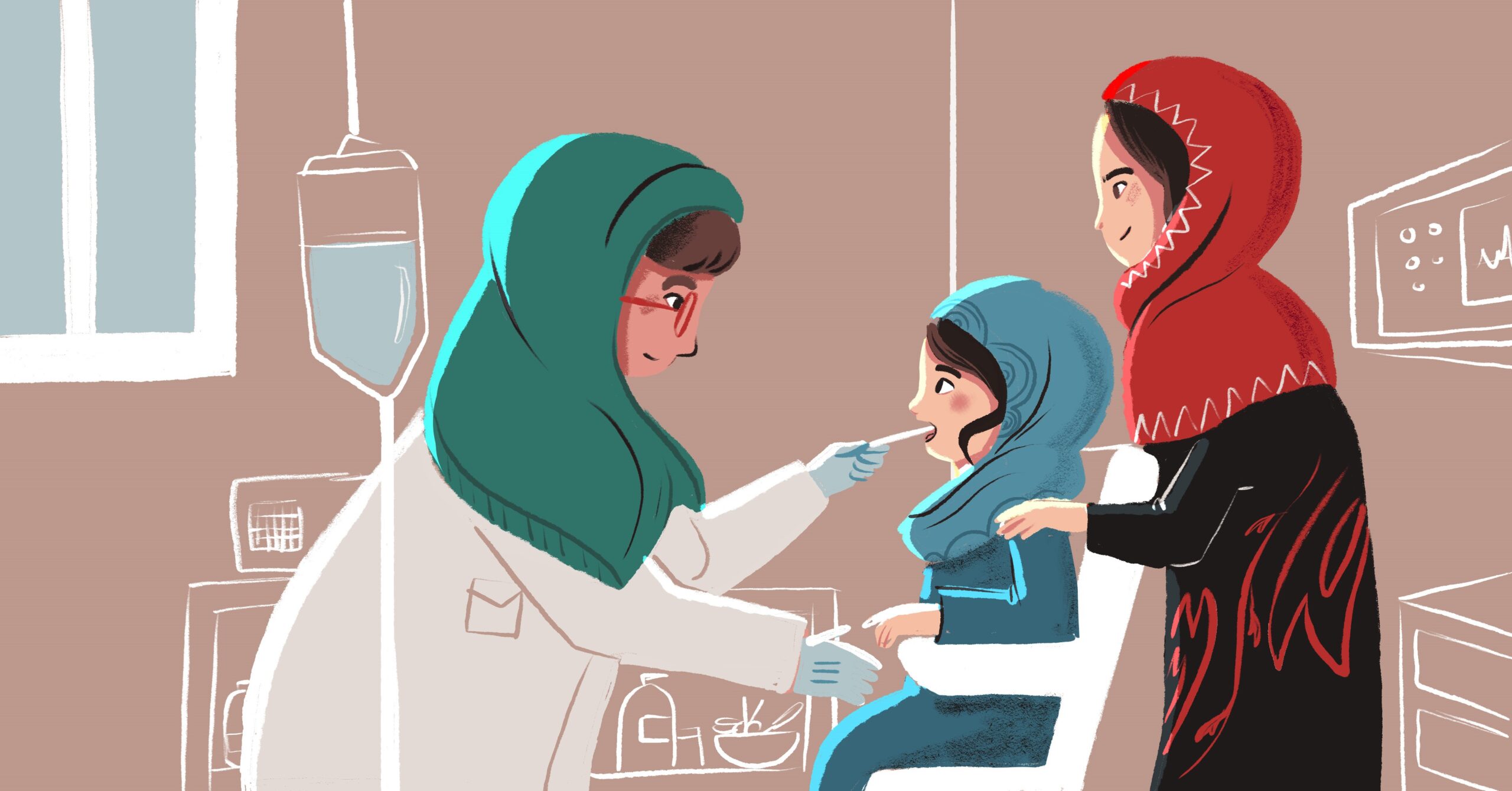 In Afghanistan, the AKDN helps train female healthcare professionals so women and girls can access the care they need in their communities. Community-based care is key to strong healthcare systems.
It's time for girls to lead. By helping communities break boundaries, we're providing girls with strong role models and building inclusive futures.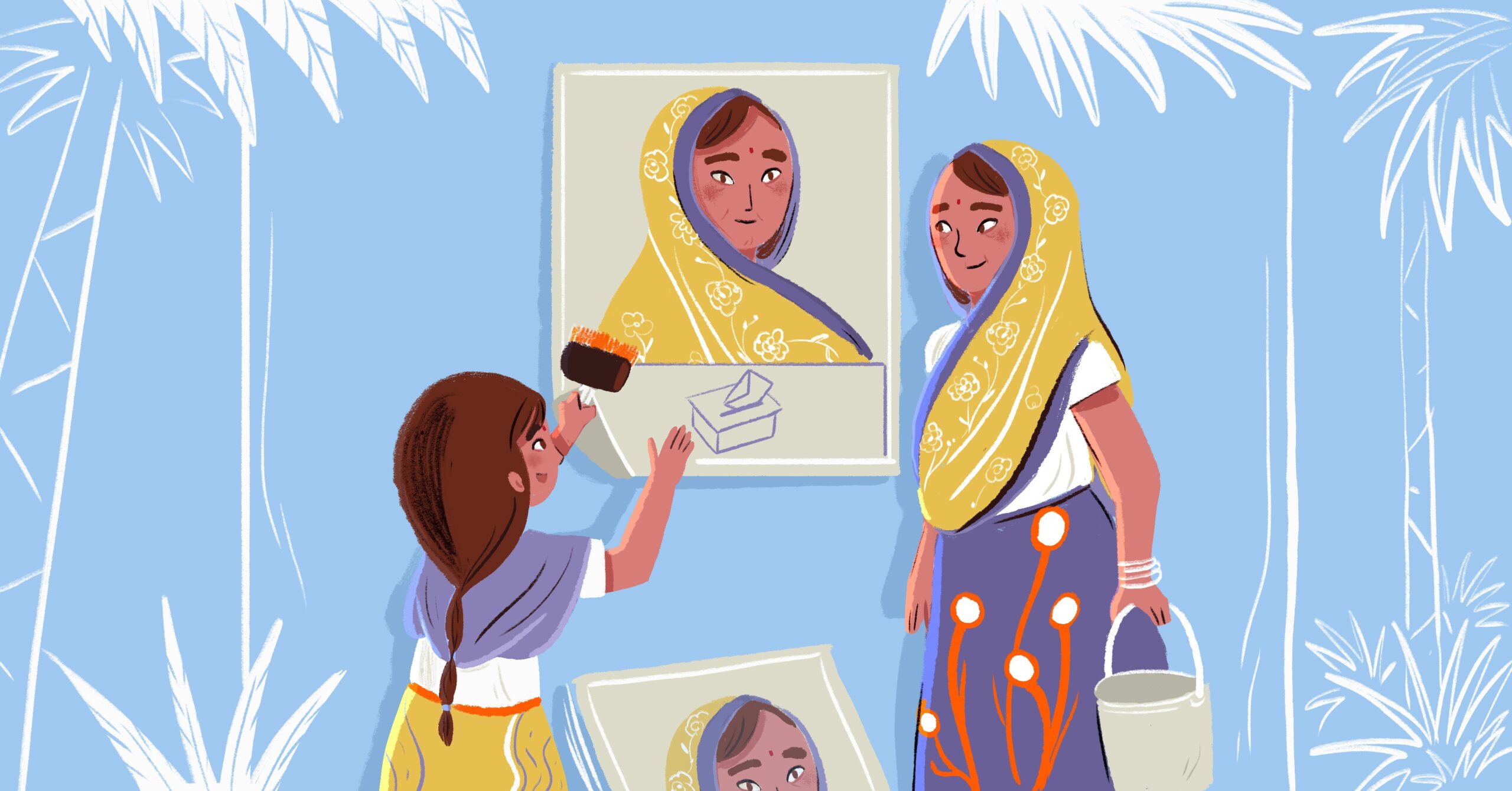 Gita, a young girl living in India, watched her mother run for elected office in their village. Canadian investments help dismantle barriers to women's participation in politics, so that young girls like Gita have role models in their community.
Gender inequality has lifelong impacts. Canadian investments help ensure that girls and boys have the care and support they need.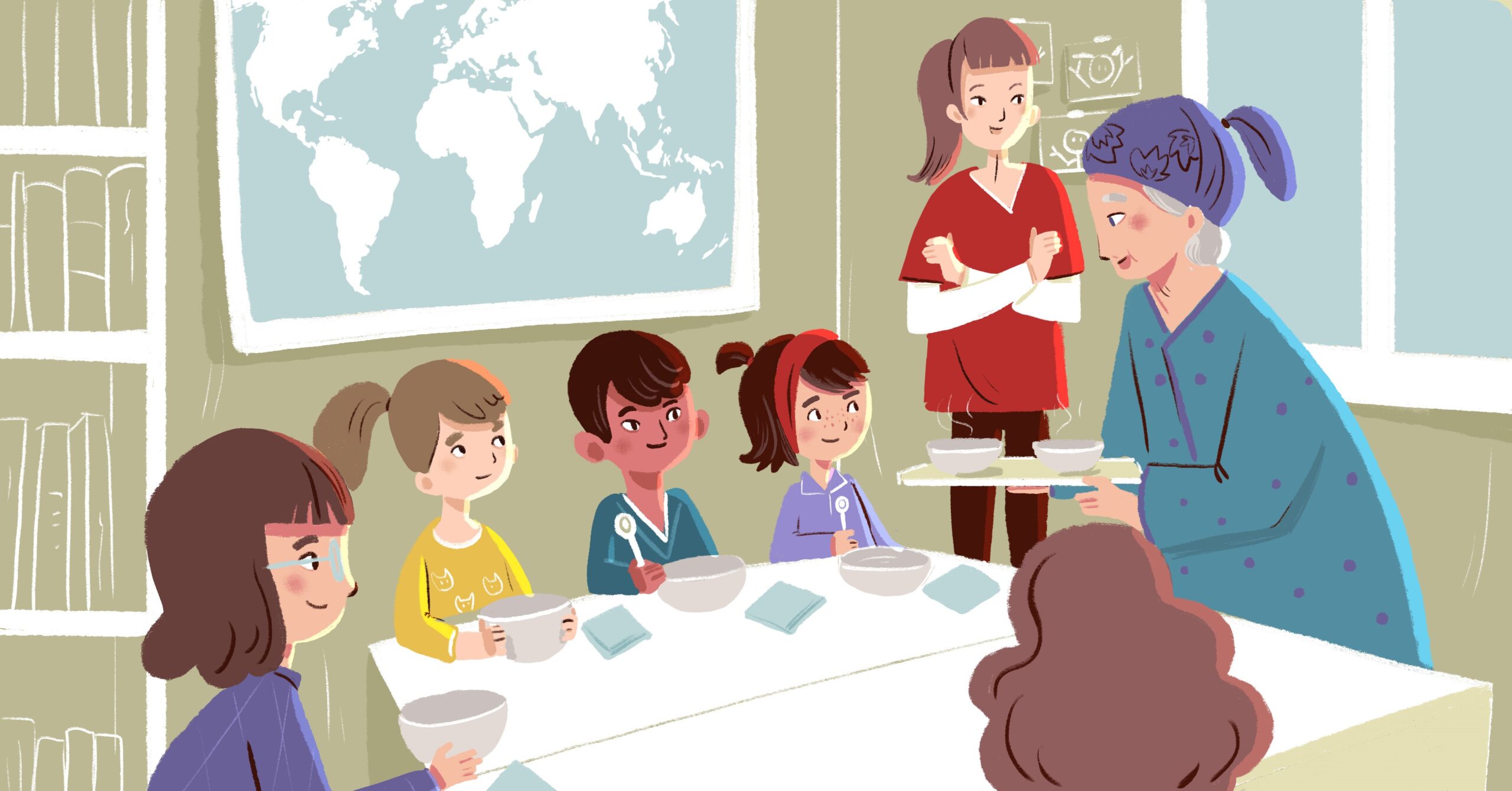 At this early childhood development hub in Tajikistan, Ramziya's parents help prepare and distribute healthy meals, so that Ramziya and her classmates have what they need to grow, learn, and develop to their full potential.
Girls deserve support and services that prioritize their education and support their mental and physical wellbeing.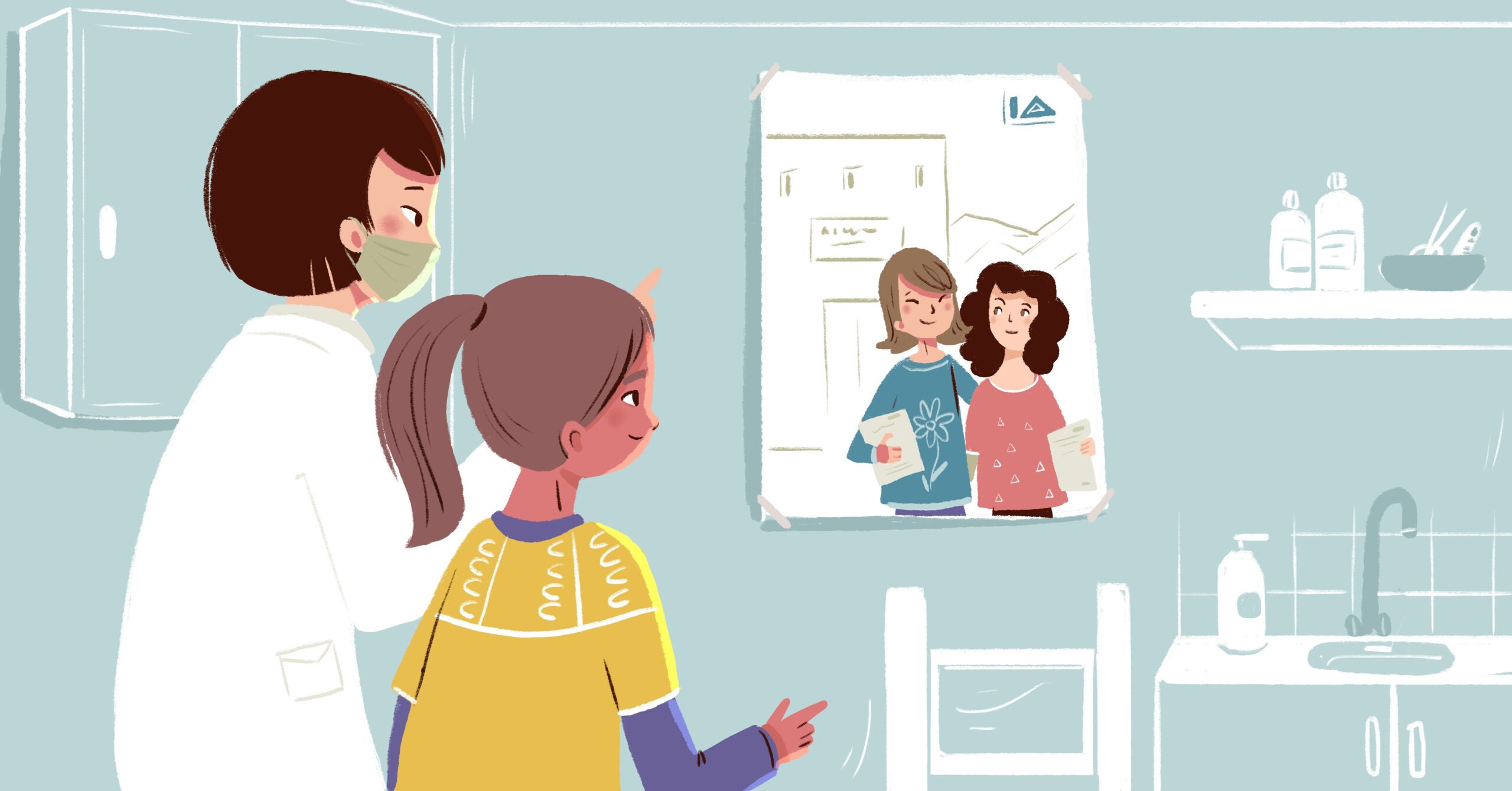 In the Kyrgyz Republic, Jyldyz learned about the adolescent health services in her neighbourhood through a poster in the health room in her school. Now, Jyldyz knows where she can get the information that she needs to make decisions about her health.
Parents are often a child's first and most important teachers.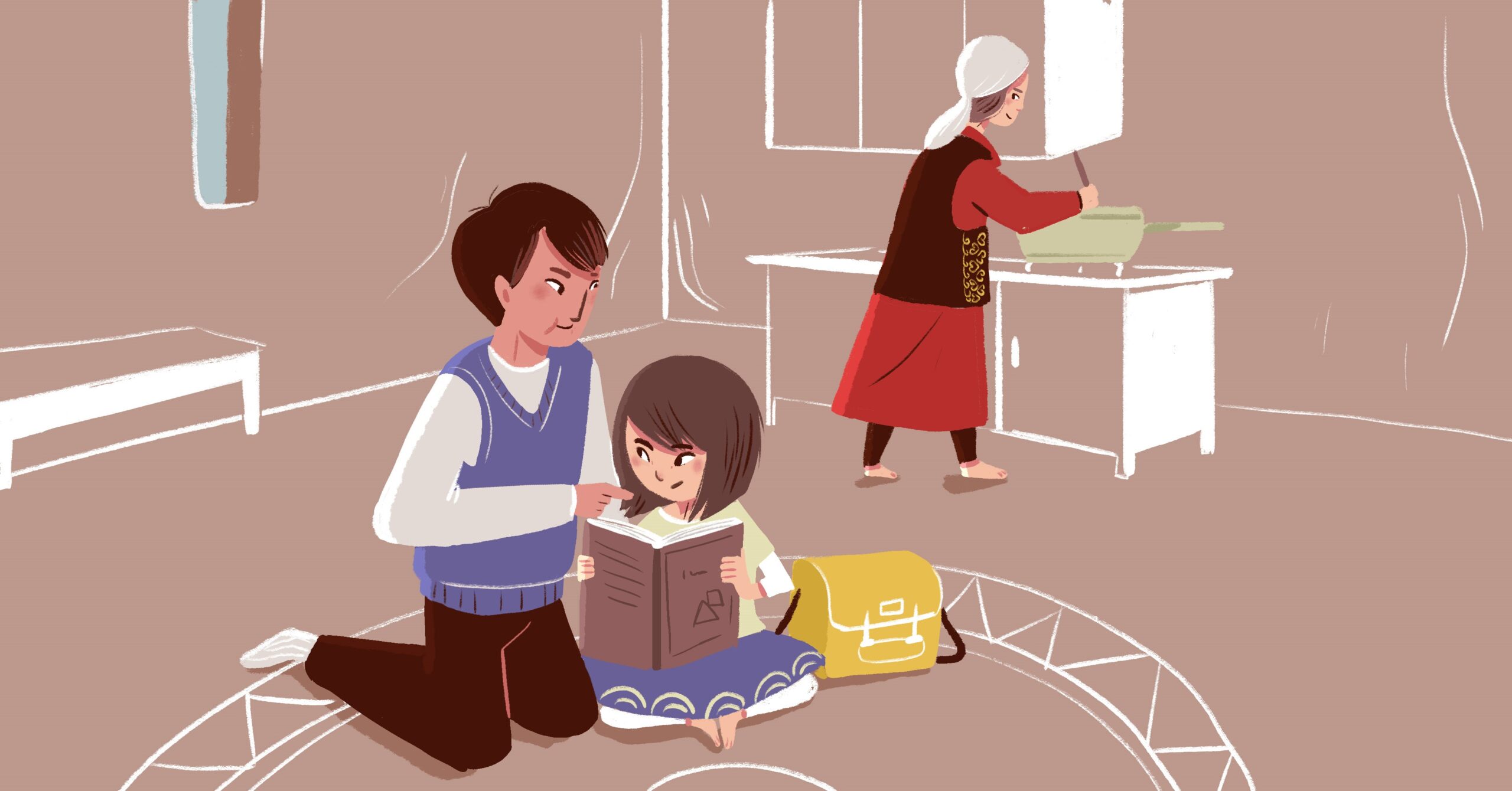 But usually, women take on most household and childcare responsibilities. In the Kyrgyz Republic, our programs encourage men to take on a greater role in parenting and child development, so that children can grow and learn with support from both parents.
We train health professionals to reduce gendered barriers to care, so girls and women can get the care they need.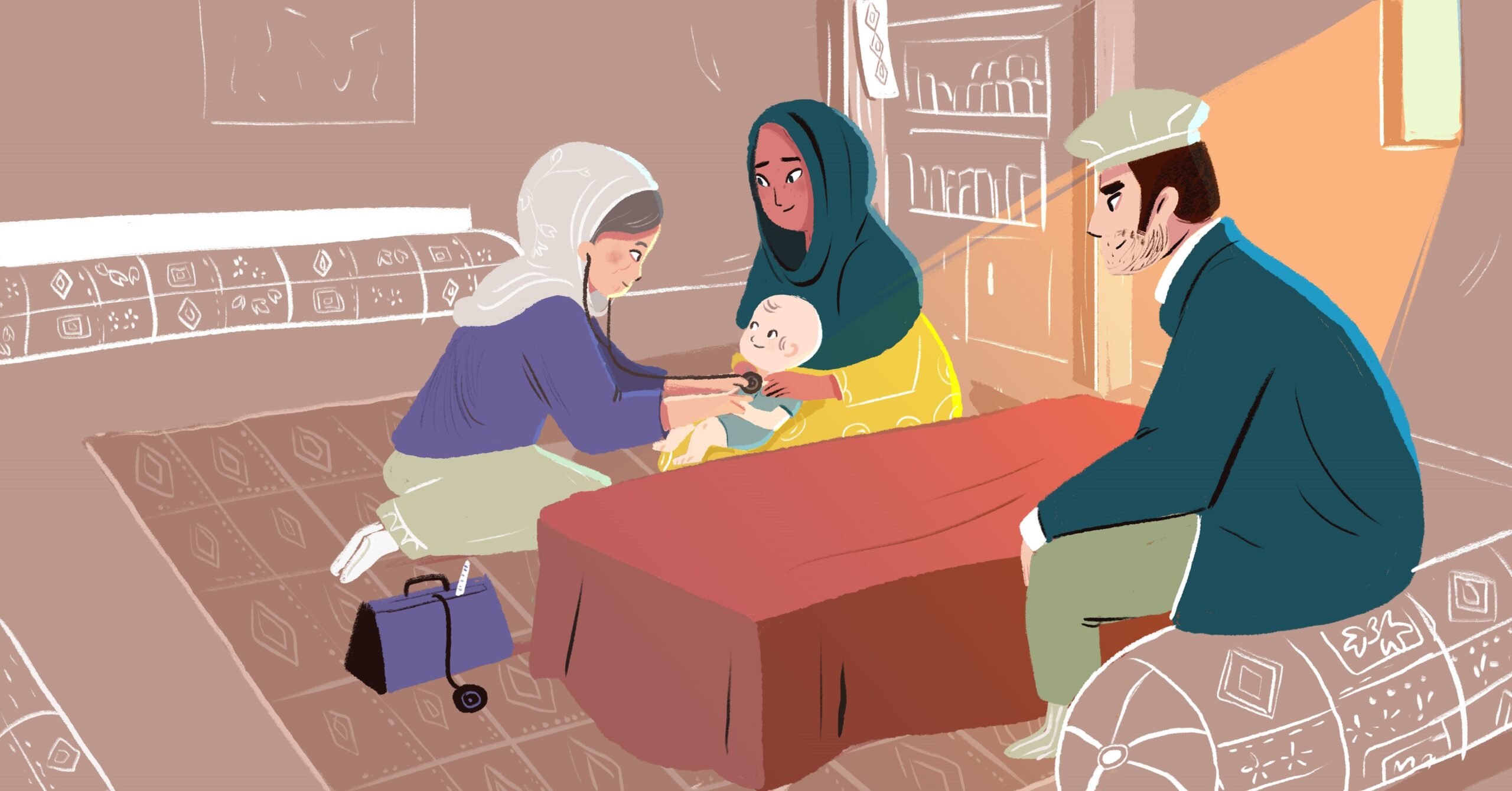 Mufida is a community healthcare worker in her village in Pakistan, and often travels across rural, mountainous terrain to visit patients who can't go to her clinic.
Our programs amplify the leadership, actions, and impact of girls who are bringing change to their communities.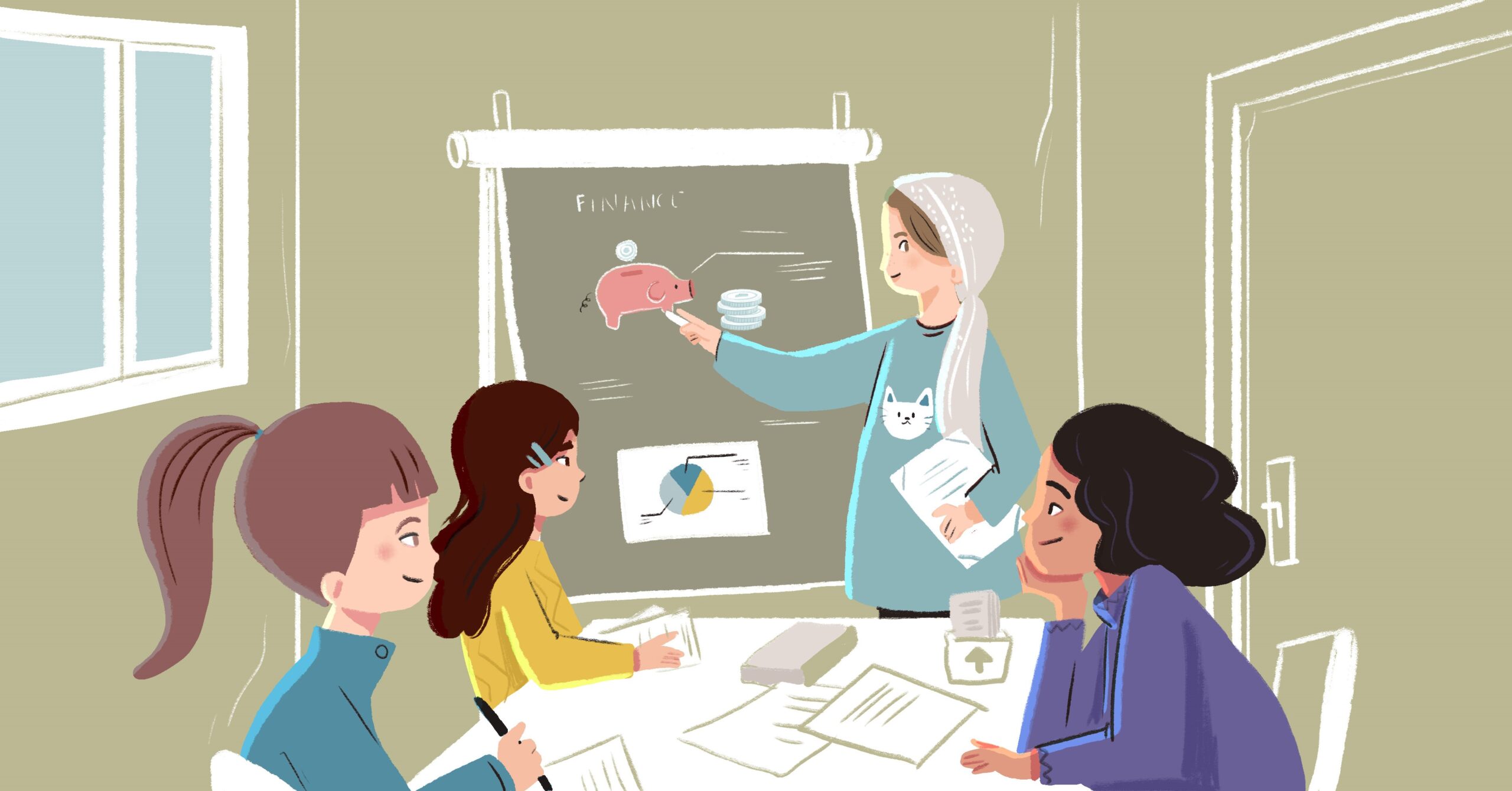 In Tajikistan, we support adolescent mentors who lead and engage their peers to prepare for all of life's changes, exploring topics like managing finances, gender stereotypes, and health.
No matter where they live, girls have a right to a safe, educated, and healthy life.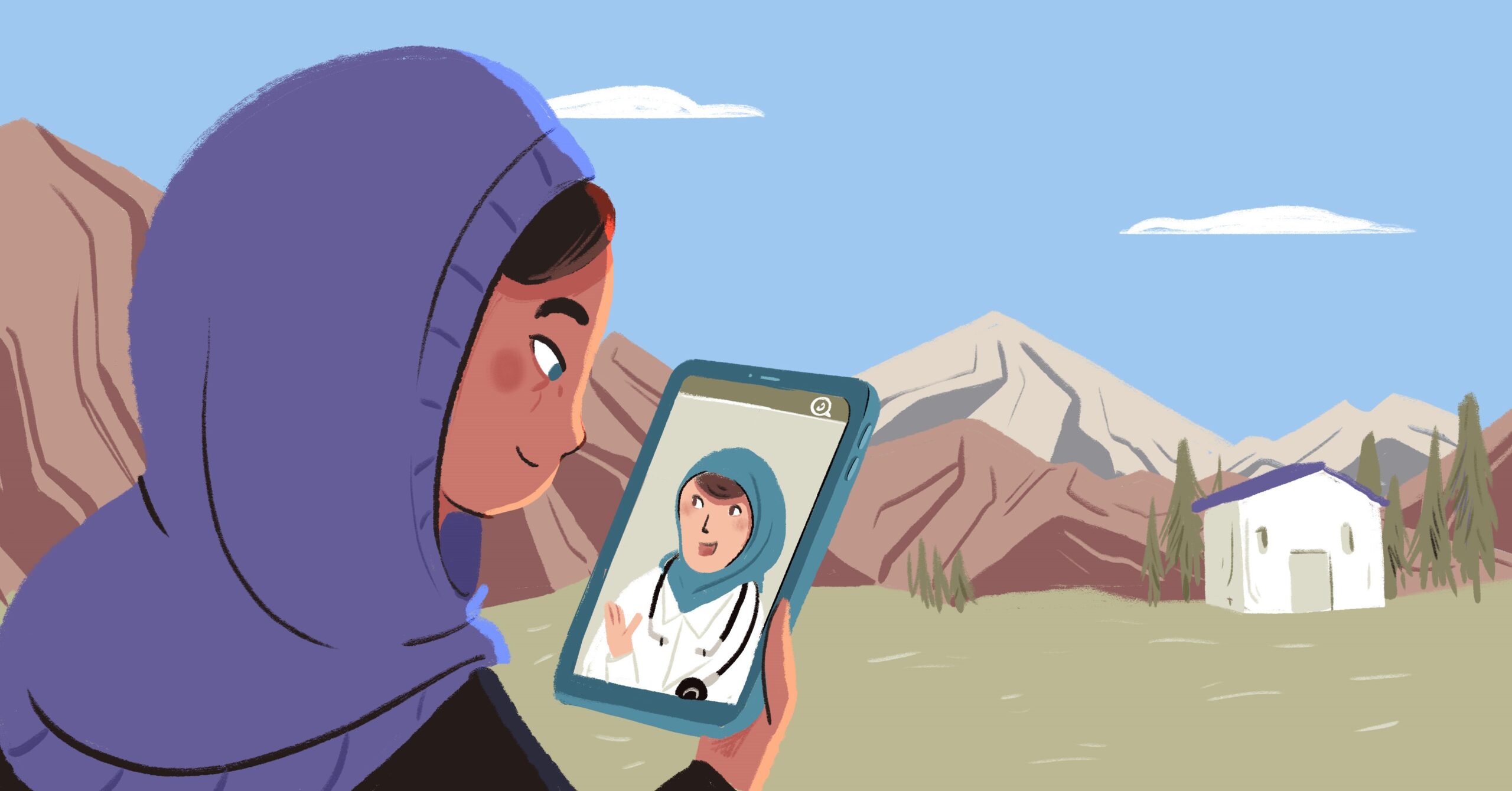 Canadian investments help bring care to remote communities. In rural areas of Pakistan, we support digital health solutions, like a mobile app that helps healthcare workers easily keep track of their patients, so they can quickly and effectively communicate and make decisions.
---
Learn more about how we support the health and wellbeing of girls, women, their families, and their communities through the Foundations for Health and Empowerment (F4HE) program.