Developed in partnership with the Government of Canada, this toolkit of lesson plans and activities explores Sustainable Development Goal #5: Gender Equality.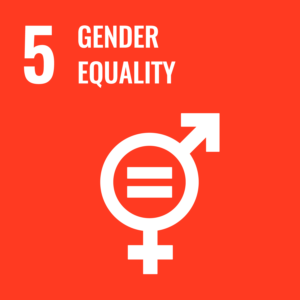 This toolkit:
Showcases the work AKFC is doing to advance the goal in the developing world.
Encourages students to make personal and community connections to gender equality.
Connects historical artefacts from the Aga Khan Museum to contemporary issues related to gender.
Explores Canada's ambitions, targets, and progress on gender equality.
Navigate through the tabs below to explore the resources in this toolkit.