Developed in partnership with the Government of Canada, this toolkit of lesson plans and activities explores Sustainable Development Goal #3: Good Health and Wellbeing.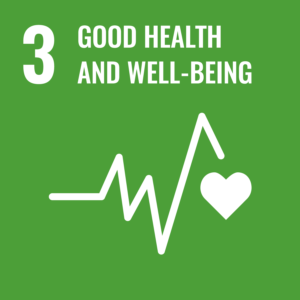 This toolkit:
Showcases the work AKFC is doing to advance the goal in the developing world.
Encourages students to think about health in the context of their own communities.
Encourages students to cultivate awareness of their own bodily, spiritual, mental, and emotional health.
Connects historical artefacts from the Aga Khan Museum to contemporary issues related to health and wellbeing.
Click through the tabs to explore the resources in this toolkit.