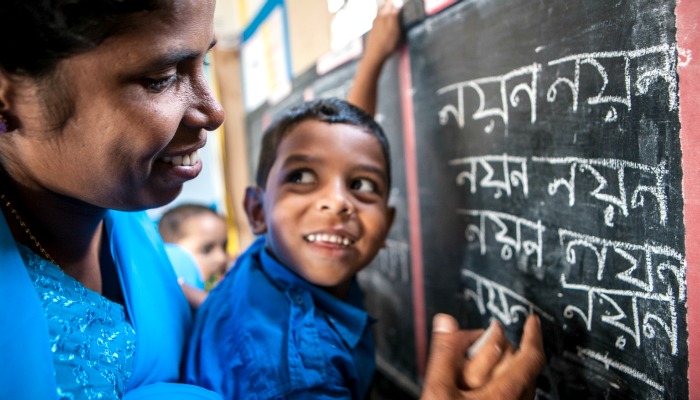 A healthy mind goes hand in hand with a healthy body. Early childhood education puts children on the right path for future success.
Every country needs leaders who are equipped with the tools, knowledge, and confidence to build a better life.
To improve the quality of education, AKFC supports programs which ensure better care and learning environments for the next generation. How? By investing in education systems and the training of teachers across the spectrum of learning – from early childhood to primary, secondary, and advanced education – and increasing community involvement in the planning and administration of schools and education.
Education is a ladder to climb out of poverty.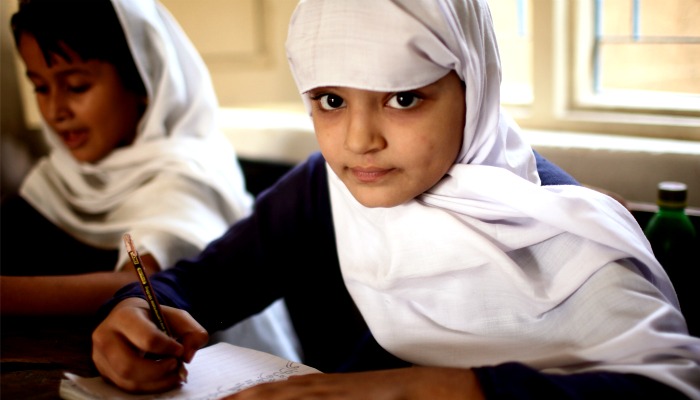 A quality education gives children the mental, emotional, and physical skills to grow to their full potential – and tackle any challenges standing in their way. AKFC works with communities, institutions, and the government to train teachers in Pakistan, ensuring that children have the best tools and information for learning.
The poorest children have the most to gain.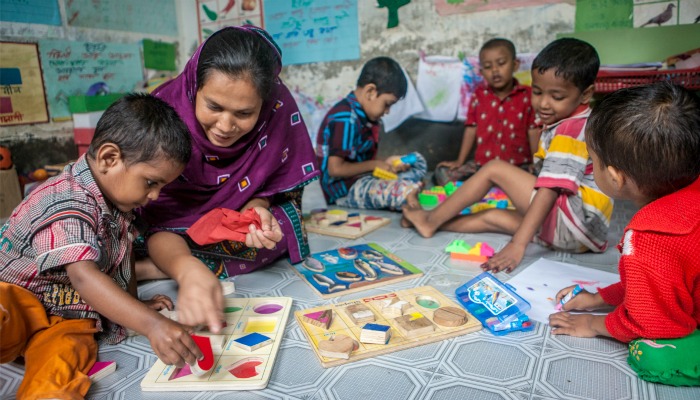 Students play, explore, and learn at this preschool in an urban slum in Dhaka, Bangladesh. Children in poor and marginalized areas can be the hardest to reach – but quality early childhood care can improve their future incomes, productivity, and quality of life.
How you learn depends on where you learn.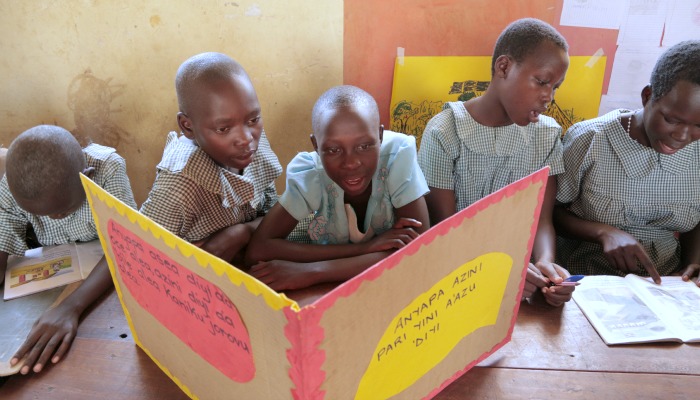 Rich classroom environments stimulate the mind and accelerate learning. In this Grade 2 classroom in rural Uganda, teachers use recycled waste like cardboard boxes and plastic sacks to create inexpensive, effective learning materials that bring the classroom to life.
Educating girls has a ripple effect that lasts for generations.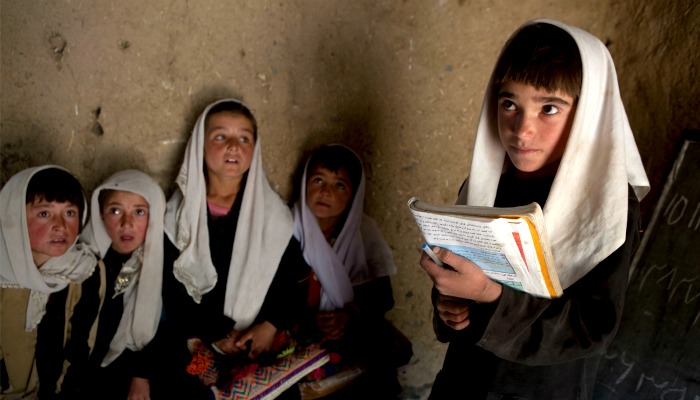 Girls account for two-thirds of the children who don't attend school. Educated girls are more likely to marry later and have fewer children. Their children are more likely to survive, be better nourished, and get their own education. Since 2008, AKFC has supported a holistic effort to improve education for girls and women in Afghanistan. To date, 175,000 girls have been able to attend school and keep up their studies.
The first years of a child's life lay the foundation for their future.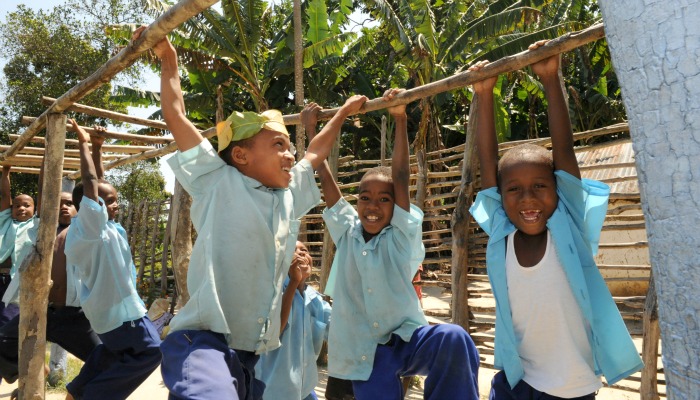 Children need to read and write, but they also learn through play. A well-rounded education helps students make the most out of their physical abilities and develop important social skills.
You can make a difference. Donate now and help AKFC build a strong foundation for every child.
Breaking the cycle of poverty
Investing in early childhood development can break the cycle of poverty. To learn more, watch this video.
See how AKFC is building strong foundations so that every child has access to quality healthcare.