"The first piece of advice I was given was 'Respect the relationships and networks we have built.'"
With a background in international development and experience working in feminist and anti-racist projects, Muhammad Khan is acutely aware of the importance of recognizing and engaging with diverse perspectives.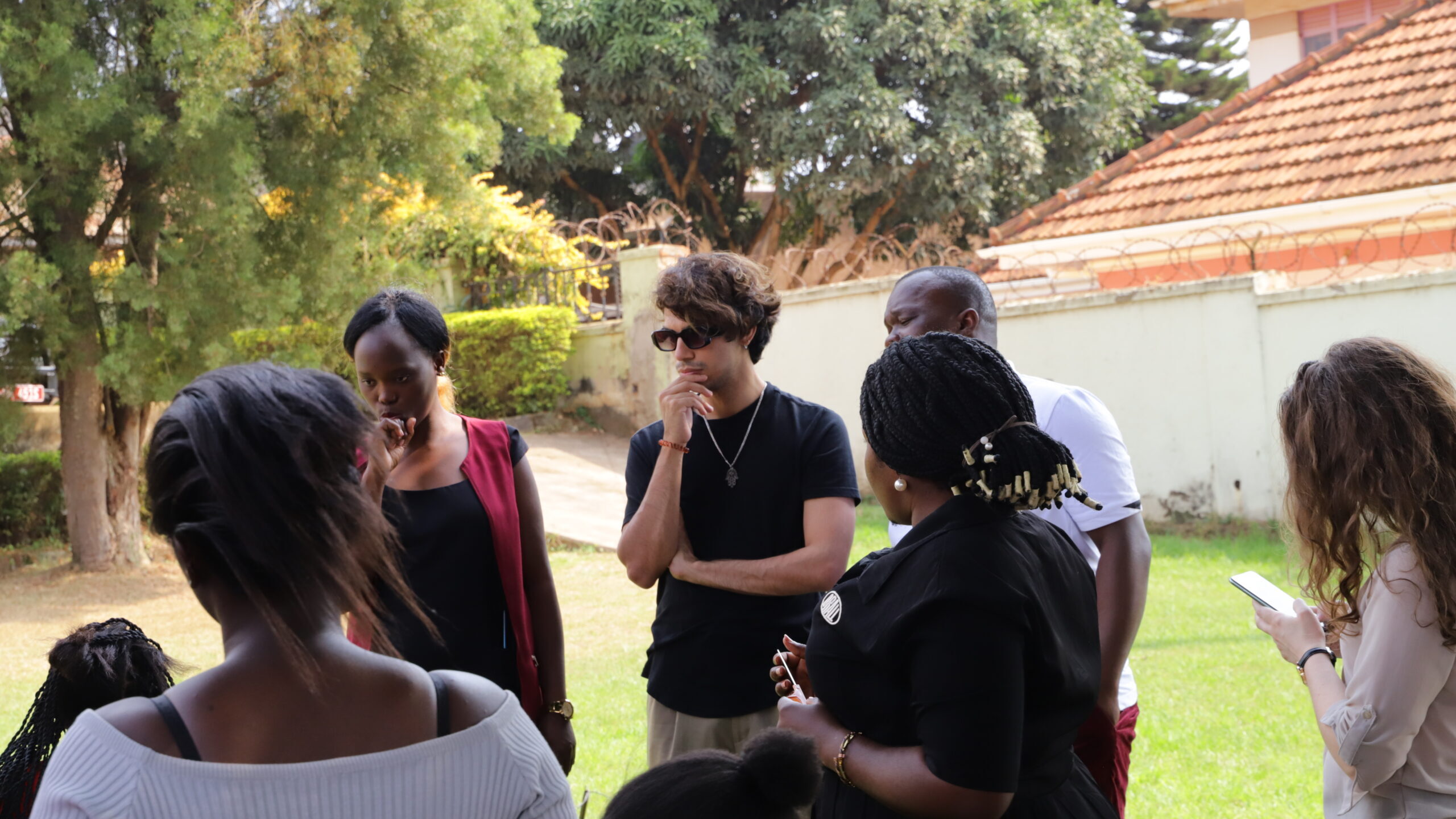 As part of AKFC's Canadian Development Exchange (CADEX) program, Muhammad is currently in Nairobi, Kenya, working as a Regional Civil Society Consultant.
CADEX aims to give mid- to senior-level professionals an opportunity to share and build their skills and knowledge whilst supporting strong, effective, local institutions in Africa and Asia.
Building on his experience with community engagement, Muhammad is supporting AKF's work with civil society in East Africa, helping communities identify and respond to barriers to women's empowerment and gender equality.

Muhammad is focused on supporting local civil society organizations, with a focus on learning and documentation.
A large part of Muhammad's role is responding to the needs of local partners and helping them access resources and learn new skills to drive change in their communities. 
For example, a pressing issue identified by some civil society partners was about how to better engage with men and boys to advance gender equality.
"A lot of our projects are geared towards women, so our partners felt that there was a lack of meaningful involvement from male participants," said Muhammad. "Our partners wanted to tackle this situation and learn how to engage with men and boys, because we can't have gender equality without involving men."
During a project visit to Mombasa, Muhammad met local partners who were working to increase participation from men and boys in their work.
"One partner began developing dialogues with men in the community and created a workshop to involve men in helping prevent sexual and gender-based violence, which was quite successful," said Muhammad. "And once that proved to be successful in a certain geography, we utilized the lessons learned and created a regional community of practice for peer-to-peer exchange where partners could connect and learn from each other's experiences. This allows for a truly sustainable program."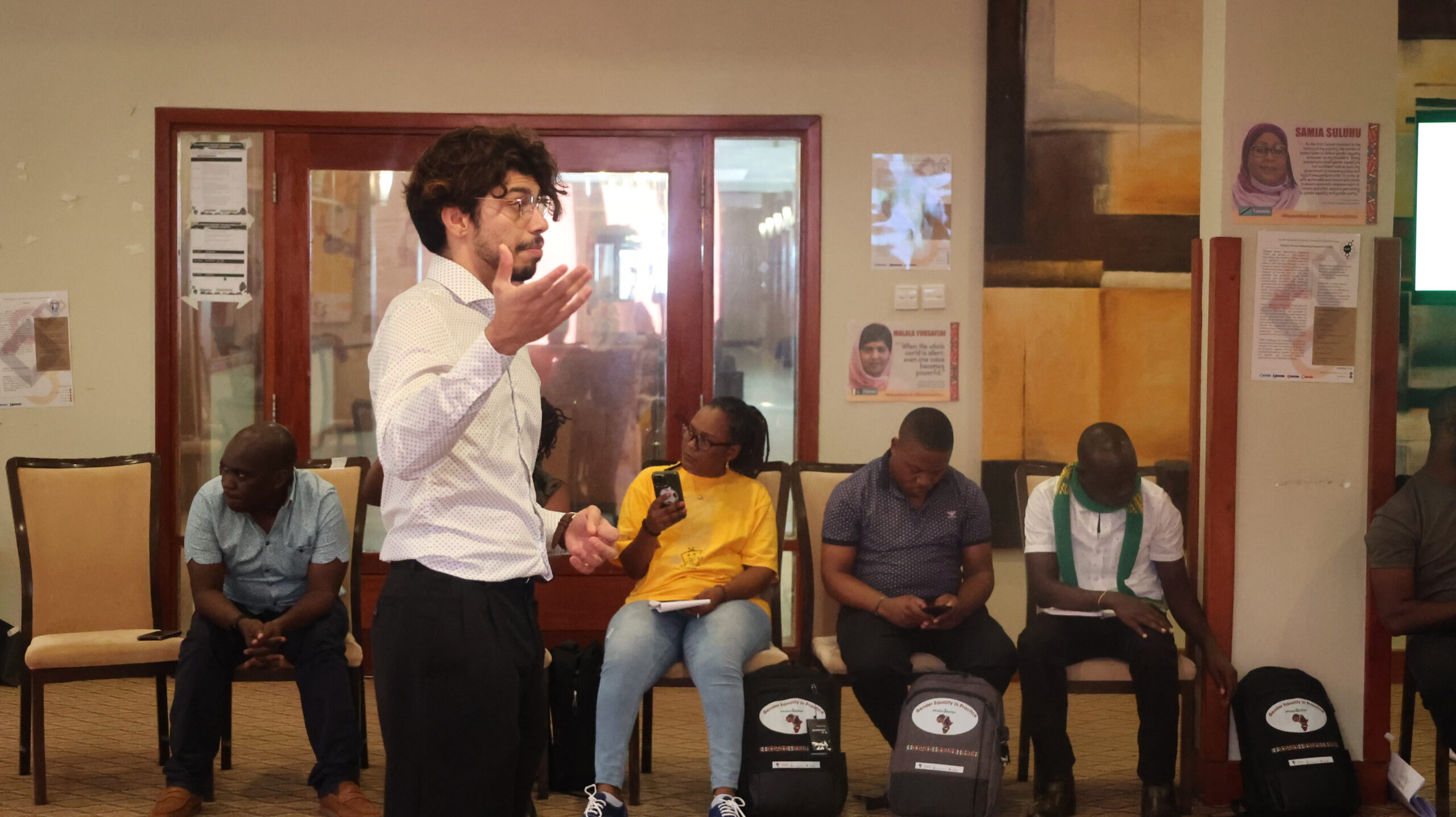 Earlier this year, AKF co-hosted the first African Feminist Transformative Leadership Academy, a three-day event that brought together feminists and gender rights activists from Kenya, Madagascar, Mozambique, South Africa, Tanzania, Uganda, and Canada.
"[Before this event], I had been talking to partners mostly on Zoom and Teams, so when we were all in a room together, there was an electrifying energy," said Muhammad. "There was an appetite for knowledge because everyone was there to learn."
Muhammad emphasized the importance of understanding the nuances of gender work and bringing together diverse perspectives in an engaging and respectful space.
"What feminism looks like in the context of a rural Uganda village would be completely different from feminism in an urban space like Nairobi. We cannot divorce our gender work from the community it's being implemented in," he said.
For Muhammad, a moment of reflection came at the end of the event, when a participant, who had been quiet for most of the event, spoke up.
"We were discussing the topic of engaging men and boys, and this participant, who had been quiet the whole time, raised his hand and said, 'This whole week, I've been listening, and I felt that I had more to gain than I had to say,'" said Muhammad. "I was in awe of the fact that he felt inspired enough to speak up and that he referred to [the experience] as unlearning a lot of things he had been doing."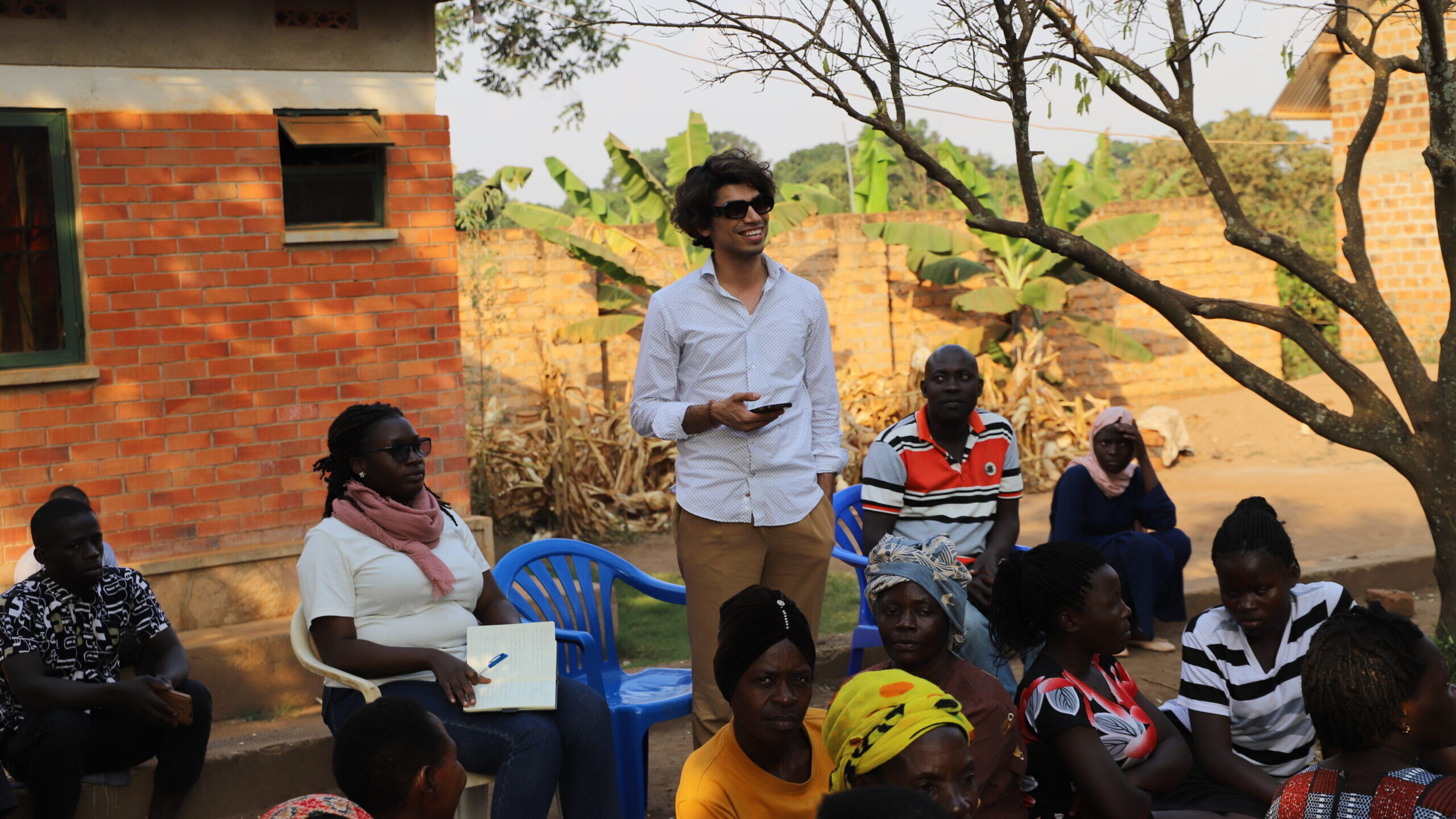 "I think CADEX is a great way to see and work on Canadian contributions overseas, and I feel a sense of pride," said Muhammad.
"Ultimately, a lot of these problems around the world are connected, and as Canadians – and as citizens of the world really – we should be looking at how we are all contributing to the betterment of communities all around the world."
---
Since its inception, over 300 Canadians have taken part in our Canadian Development Exchange (CADEX) program. The CADEX program connects Canadian professionals with various agencies across the Aga Khan Development Network, sharing knowledge and strengthening capacities in institutions across Africa and Asia. Applications for CADEX typically start in the spring of each year.
Muhammad is supporting AKFC's Advancing Gender through Civil Society (AGECS) projects in East Africa. AGECS is part of AKFC's Foundations for Education and Empowerment (F4EE) and Foundations for Health and Empowerment (F4HE) programs, which spans ten countries in East Africa and Central and South Asia.