In Tanzania, children are often considered a woman's responsibility.
This means that women are disproportionately tasked with household and childcare duties, leaving them with less time to invest in themselves and pursue opportunities like education and employment.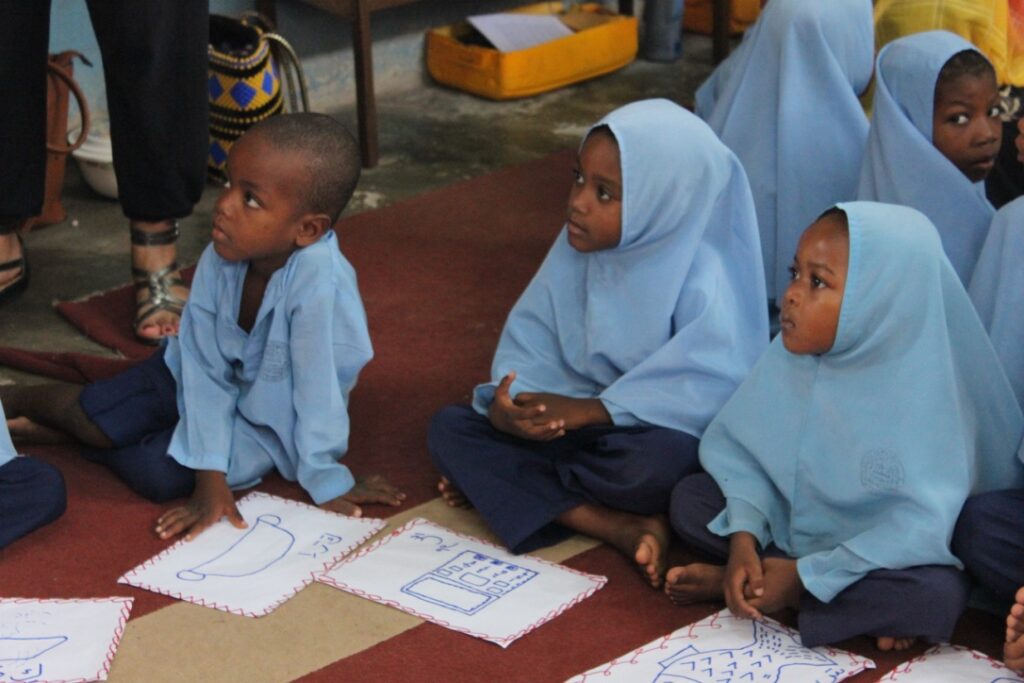 This is also reflected in schools – in 2021, 97% of pre-primary educators in schools supported by the Foundations for Education and Empowerment (F4EE) program were women. But communities in Tanzania are working to change this.
With Canadian support through F4EE, the Madrasa Early Childhood Programme Zanzibar (MECP-Z), one of the AKDN's flagship education programs, is engaging communities and transforming attitudes and beliefs about childcare. The program aims to increase the number of male pre-primary teachers by encouraging men to sign up for their two-year gender-sensitive certificate course in pre-primary education. In 2021, 8% of enrolled candidates were men, a number that MECP-Z hopes will continue growing as their efforts continue.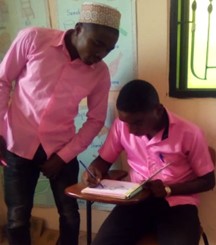 Ali Abdalla Rashid is one of the male teacher trainees undertaking the gender-sensitive certificate course at the MECP-Z Teacher Training College. He applied to this course as he wanted to become a pre-primary teacher and help transform attitudes around childcare, recognizing that it is important for both mothers and fathers to play a role in child development.
When he first started the course, Ali struggled to find his voice and feel comfortable in the program, due to the low number of male trainees in his class. He was also aware and apprehensive of community perceptions about his decision to enroll. But over time, Ali recognized his critical role in actively contributing to the gendered narrative around pre-primary teaching and childcare in his community, giving him more confidence in his decision. As a role model in his community, Ali is now helping MECP-Z attract more men to sign up for this program.
"Studying to become a pre-primary teacher is completely my choice… I see the value in being one of the few men leading this change." – Ali